Appliance Parts
Lawn Equipment Parts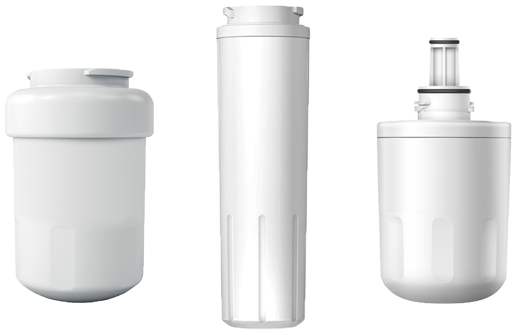 Welcome to Fix.com
The leading online retailer of appliance parts and lawn equipment parts. We have over 2 million repair parts and carry all major brands including:
With our model number search you can easily find the exact parts that will work for your model. We carry Original Equipment Manufactured parts for all appliances:
Installation Instructions
Parts Used
Upper Roller and Axle - Kit of 4
Difficulty
Easy
Time to complete
15 - 30 mins
Broken roller wheel on the right side of upper rack.
I bought these parts for my girlfriend, had them sent to her house, and before I could get there to help her fix the dishwasher, she had done it herself! She reported that it was straightforward and was not nearly as difficult as she dreaded it would be. I think her comment was, 'I should have done this a LONG time ago vs just putting up with it being broken!' Don't be afraid to dig in there and do it yourself; you'll be amazed at the self-confidence and sense of satisfaction you get from the repair.
Renee from North Chesterfield, VA Read more