This repair guide was created in partnership with our team of experienced repair technicians.
How to Troubleshoot and Repair a Washer That Will Not Agitate
The agitator is the post that sticks up from the center of your top-load washing machine. During the wash cycle, the agitator twists and turns, which helps to create movement to clean your laundry. These actions help to break up dirt and stains, but can be rough on your clothing. Since the components of an agitator assembly are moving parts, they are subject to wear. If the agitator in your washer is not working, your laundry may not come out as clean. The agitator itself is just one part of the wash system, and there are others that may contribute to this cycle not functioning. You may find that your machine is filling with water but not agitating, that your washer will spin but not agitate, or maybe it won't spin and won't agitate. Below, we'll help you through the various reasons or parts that may be causing your washer agitation issues and how to solve them.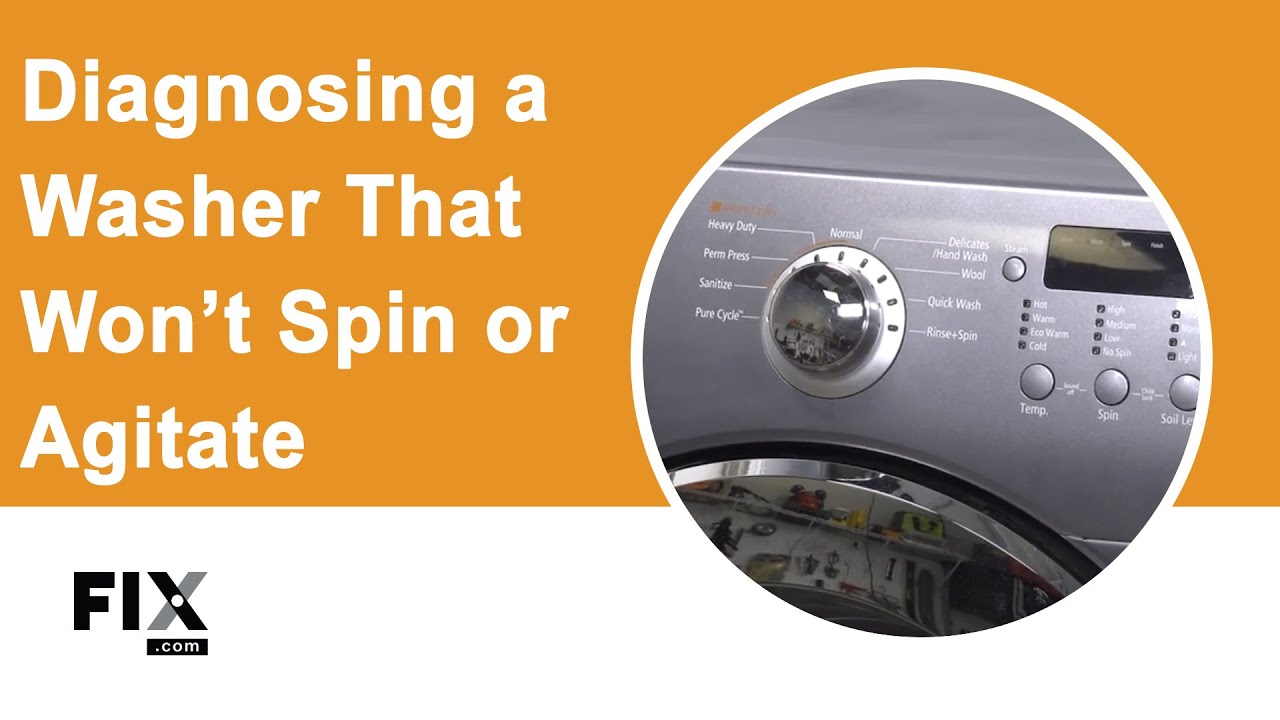 Inspect These Common Issues First
If you are experiencing issues with your washer agitating, be sure to check these common problem areas first before you move on to the individual part pages. If these don't resolve the issue, then move on to inspecting the individual washer parts.
FIX TIP
Remember, when troubleshooting any washer symptom, start by unplugging it from the electrical outlet or turning off the breaker.
Have You Visually Inspected the Agitator?
The first step in the problem diagnosis is to check to see if smaller laundry items like socks have become jammed in the agitator base. These may be causing the agitator to not engage properly and may be preventing the machine from moving through the cycles. Simply remove any items that may be jammed in.
Is Your Washer Overloaded?
If your washer is overloaded with too many clothes, or has many heavy items like towels, it can put strain on the agitator and its components, causing them to wear out faster. Always ensure that your laundry is evenly distributed around the agitator. An unbalanced load can cause damage to your washing machine. When placing items in the washer, never wrap them around the agitator. This can cause items to become twisted and can damage both your laundry and the agitator.
Check out this video on how to properly load a washer: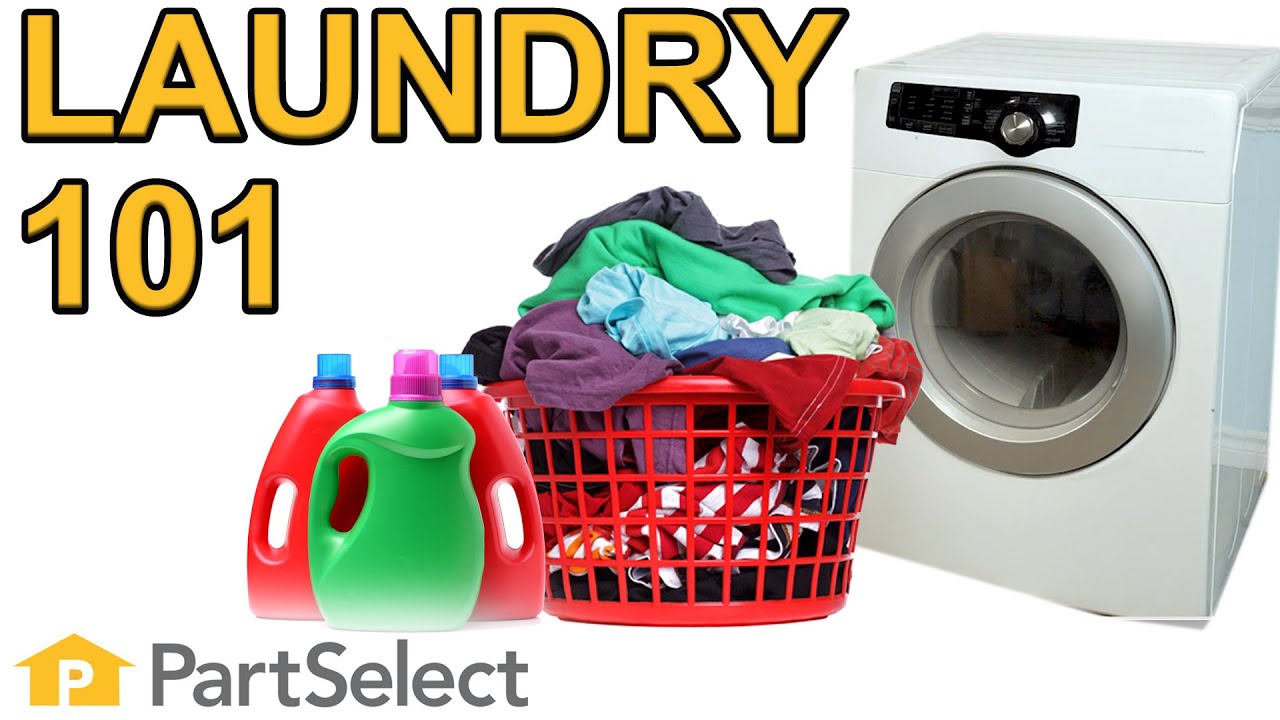 Common Parts You May Need to Replace
The parts listed below are the most common causes of agitating issues in a washer. While this list may appear long, don't worry, as these parts have been organized in the right order of troubleshooting with the likeliest parts causing the symptom put at the top. More information, such as part descriptions, 3D renderings, and installation instructions, are available on the individual parts' pages.
Was this page helpful?
YES
NO
Thank you for voting!