Single Heating Element Support Clip
$
9.98
In Stock
Product Description

This metallic clip is used to help support the broil element. Sold individually.

Works with the following brands

Kenmore, General Electric, Hotpoint, Roper

Works with the following products

Range, Wall Oven, Microwave Oven Combo

Fixes the following symptoms

Element will not heat

Part Number Cross Reference

Part# WB2X9719 replaces these:

AP2014510, 251560, 285840, 324808, 334565, 339593, 4334357, 4337249, 4338587, 8004768, WB02X9438, WB02X9576, WB02X9719, WB2X9438, WB2X9576
Product Description
This metallic clip is used to help support the broil element. Sold individually.
Works with the following brands:

Kenmore, General Electric, Hotpoint, Roper

Works with the following products:

Range, Wall Oven, Microwave Oven Combo

Fixes the following symptoms:

Element will not heat

Part# WB2X9719 replaces these:
Videos
For installing this part.
Replacing your Single Heating Element Support Clip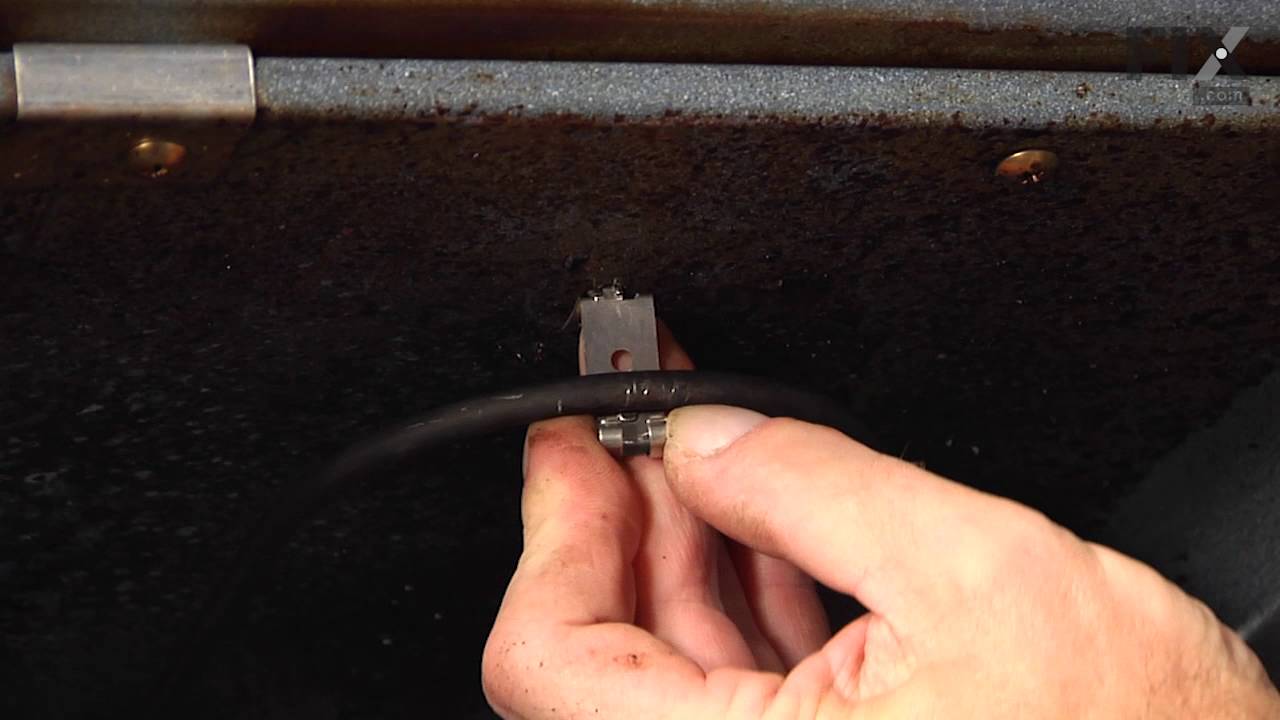 Installation Instructions
Provided by Fix customers like you.
Average Repair Rating: 4.5 / 5.0, 1 reviews.
Your search term must have 3 or more characters.
Keep searches simple. Use keywords, e.g. "leaking", "pump", "broken" or "fit".
Sorry, we couldn't find any existing installation instruction that matched.
Customer:

Sally from Swanton, OH

Total Repair Time:

Less than 15 mins
Electric heating element brackets broken & upper elements brackets broken
After watching the how to video I decided I could make the repair without waiting for my busy husband to make the repair. The repair went extremely well and I was delighted that my oven heated much more quickly. I ordered the part and to my surprise it arrived a day later. I installed it on Good Friday and prepared my Easter dinner with no problem on Easter Sunday! Thank you for the video, without it I would not have attempted the repair on my own.
Was this instruction helpful to you?
Model Compatibility
This part works with the following models:
Fix Number:
FIX243701
Manufacturer Part Number:
WB2X9719
Brand
Model Number
Description