See part 315 in the diagram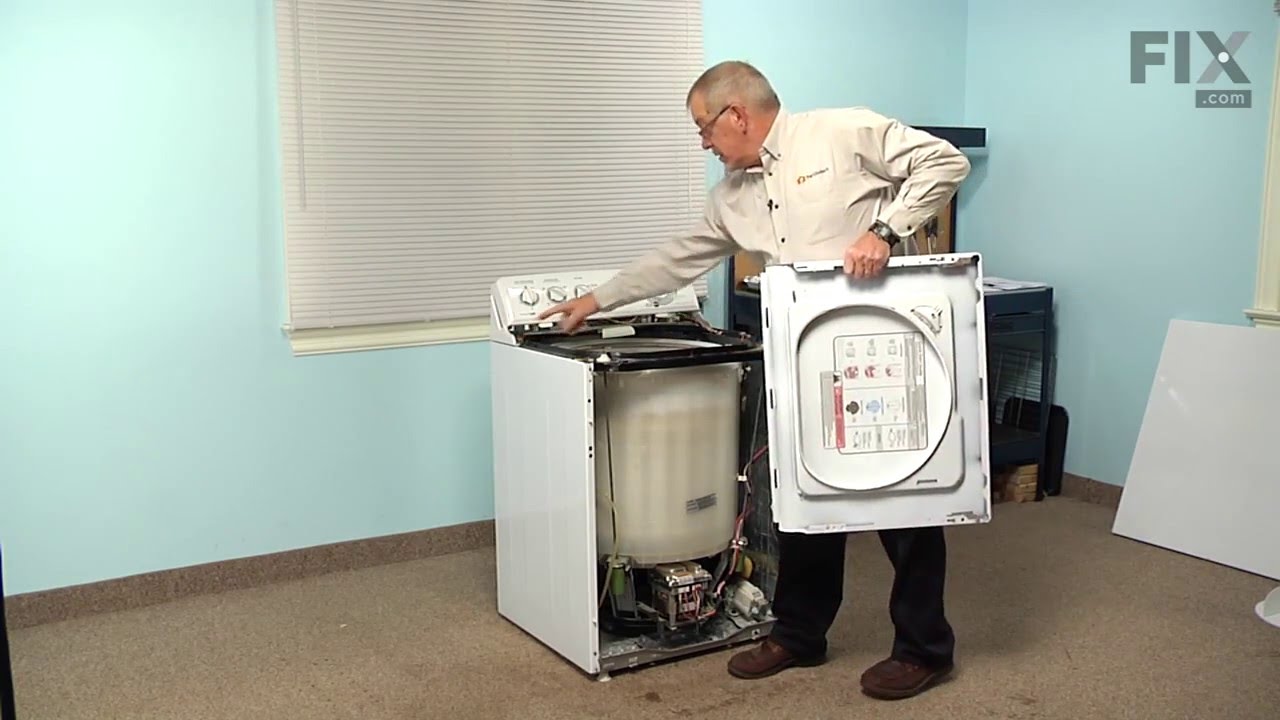 ( Grid squares measure 1x1 inch )
Hub Washer
Product Description

This is a replacement hub washer for your washing machine. If your washer is noisy, leaking, shaking, or pumping without spinning, you may need to replace the hub washer. The hub washer is found under the washer tub, beneath the split ring. You will need to remove the tub to access it. Before doing so you should disconnect the power and water sources from washer. The washer is made of metal and is a little more than an inch in diameter. It is sold individually, and is an OEM part.

Works with the following brands

General Electric, Hotpoint

Works with the following products

Washer

Fixes the following symptoms

Leaking, Will not agitate

Part Number Cross Reference

Part# WH2X1199 replaces these:

AP2045290, 279137, WH02X1199
Product Description
This is a replacement hub washer for your washing machine. If your washer is noisy, leaking, shaking, or pumping without spinning, you may need to replace the hub washer. The hub washer is found under the washer tub, beneath the split ring. You will need to remove the tub to access it. Before doing so you should disconnect the power and water sources from washer. The washer is made of metal and is a little more than an inch in diameter. It is sold individually, and is an OEM part.
Works with the following brands:

General Electric, Hotpoint

Works with the following products:

Washer

Fixes the following symptoms:

Leaking, Will not agitate

Part# WH2X1199 replaces these:

AP2045290, 279137, WH02X1199
Videos
For installing this part.
Replacing your Hub Washer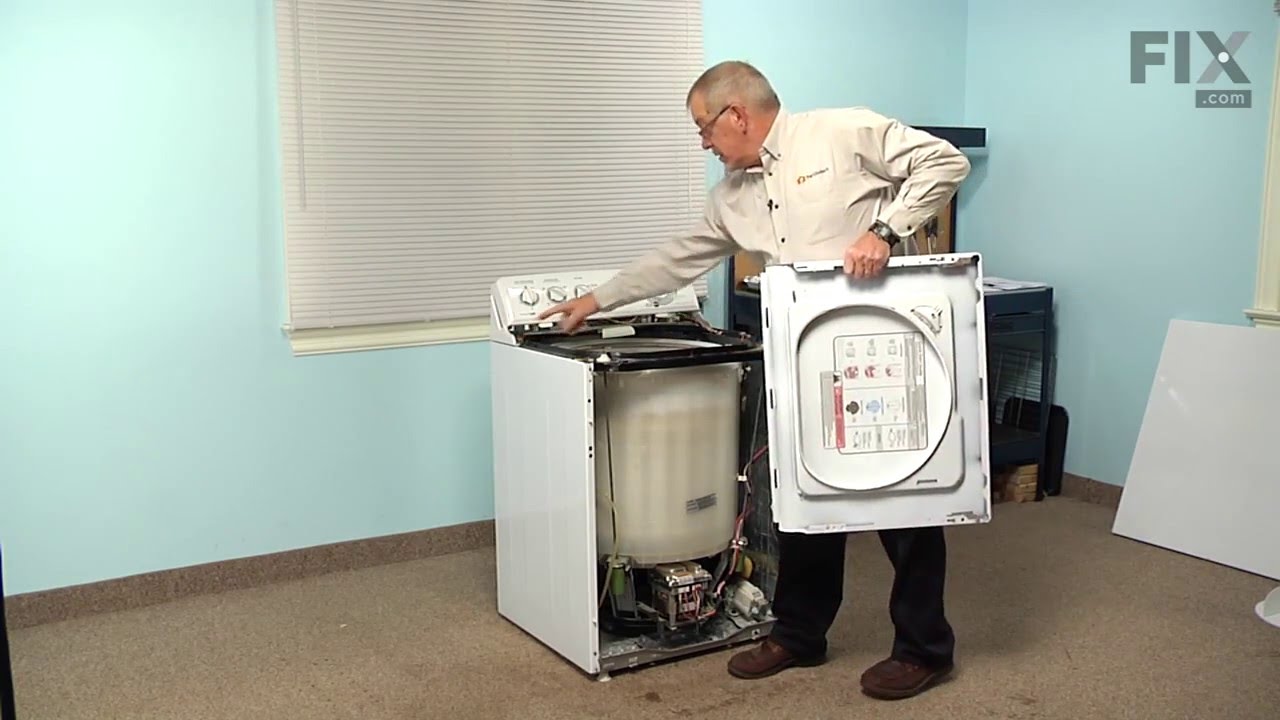 Questions and Answers
We're sorry, but our Q&A experts are temporarily unavailable.
Please check back later if you still haven't found the answer you need.
Related Parts
Additional or alternate parts to consider.
Installation Instructions
Provided by Fix customers like you.
Search filter:
Clear Filter
Your search term must have 3 or more characters.
Keep searches simple. Use keywords, e.g. "leaking", "pump", "broken" or "fit".
Sorry, we couldn't find any existing installation instruction that matched.
Customer:

Joe from Chillicothe, MO

Difficulty Level:

A Bit Difficult

Total Repair Time:

1- 2 hours

Tools:

Nutdriver, Pliers, Screw drivers, Socket set, Wrench (Adjustable), Wrench set
Leaking & very Noisy
Watched the Video took parts off one by one got as far as the nut there there had a problem with it had to soak it in W D 40 then was able to get it off needed to buy a new Nut split ring broke when i took it off but i have ordered the parts a head of time all of the main parts were rusted bearings ,hub washer,so it was a good thing i got all of the main parts the belt was starting to show wear. got a new one but as for the loud noise I found that the Transmission bearing went bad so ill have to get a new one. The job was not all that hard the nut was the main problem the seal was a bit hard to get off so i the whole tub out of the Machine had it upside down and put a screw driver thru hole and pop it out that way the tub bearing was the same way flip tub over a pop it out from the front when seal was out found it works better that way then the way it shows in the Video put a little liquid of soap around edge of seal it goes on much better Hope all this helps you out
Was this instruction helpful to you?
Customer:

Ryan from Stuarts Draft, VA

Difficulty Level:

A Bit Difficult

Total Repair Time:

More than 2 hours

Tools:

Nutdriver, Socket set, Wrench set
when we would let the clothes soak, it would leak from the bottom seal.
I used youtube to figure out what i needed. After trying to get the large backwards threaded nut off with my rachet, i ended up taking it to my buddys house and using his impact gun. It was a breeze after i was able to get the nut off. While it was all apart, i cleaned all the old detergant off that was built up under the agrator.
Was this instruction helpful to you?
noisy
New shaft, belt and housing. Installation was going fine until went to install belt and IT was way to short .THANKS
Was this instruction helpful to you?
Model Compatibility
This part works with the following models:
Fix Number:
FIX271511
Manufacturer Part Number:
WH2X1199
Brand
Model Number
Description