See part 415 in the diagram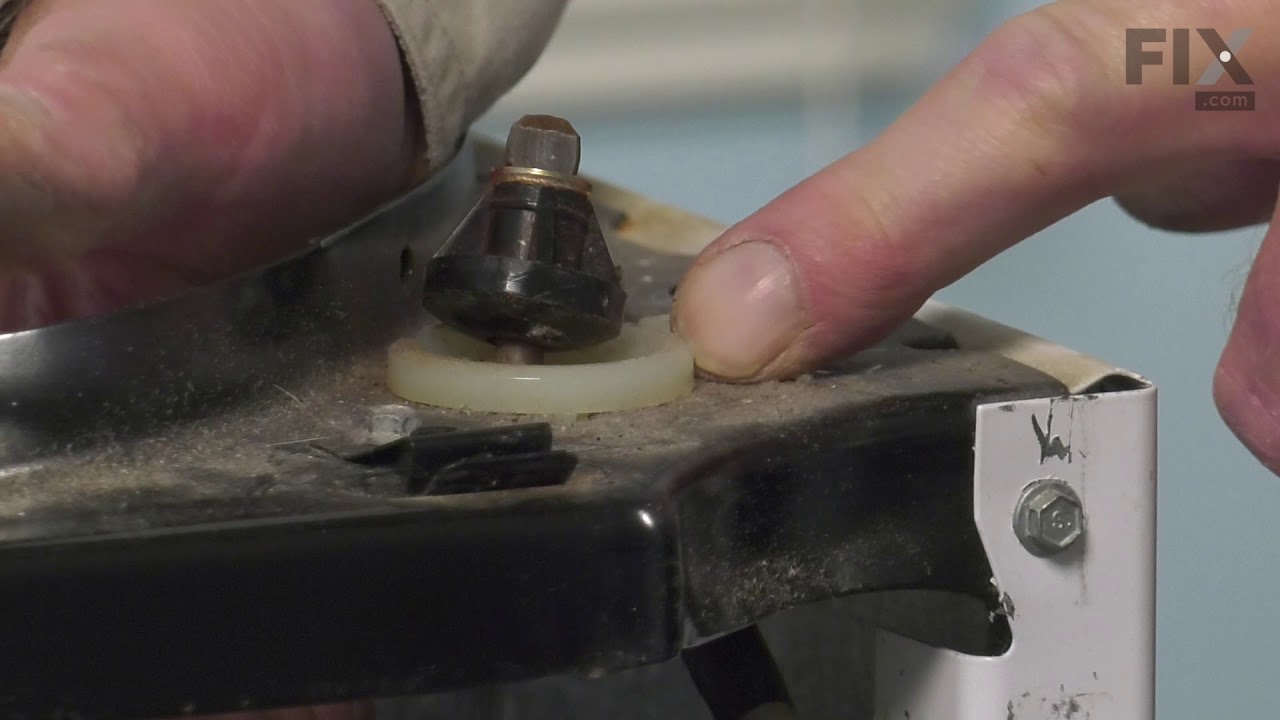 ( Grid squares measure 1x1 inch )
Suspension Rod and Spring
Product Description

This part is the replacement suspension rod and spring assembly for your washer. The rod is approximately 27 inches long and is sold individually. The suspension rod and spring works something like a shock absorber and prevents the washer tub from shaking too much while the washer is operating. If you notice excessive shaking or vibrating, or if you notice a strange sound while the washer is running, you may need to replace the suspension rod and spring assembly. This is an OEM part sourced directly from the manufacturer.

Works with the following brands

General Electric, Hotpoint

Works with the following products

Washer

Part Number Cross Reference

Part# WH16X543 replaces these:

AP2046167, 278885, WH16X0543
Product Description
This part is the replacement suspension rod and spring assembly for your washer. The rod is approximately 27 inches long and is sold individually. The suspension rod and spring works something like a shock absorber and prevents the washer tub from shaking too much while the washer is operating. If you notice excessive shaking or vibrating, or if you notice a strange sound while the washer is running, you may need to replace the suspension rod and spring assembly. This is an OEM part sourced directly from the manufacturer.
Works with the following brands:

General Electric, Hotpoint

Works with the following products:

Washer

Part# WH16X543 replaces these:

AP2046167, 278885, WH16X0543
Videos
For installing this part.
Replacing your Suspension Rod and Spring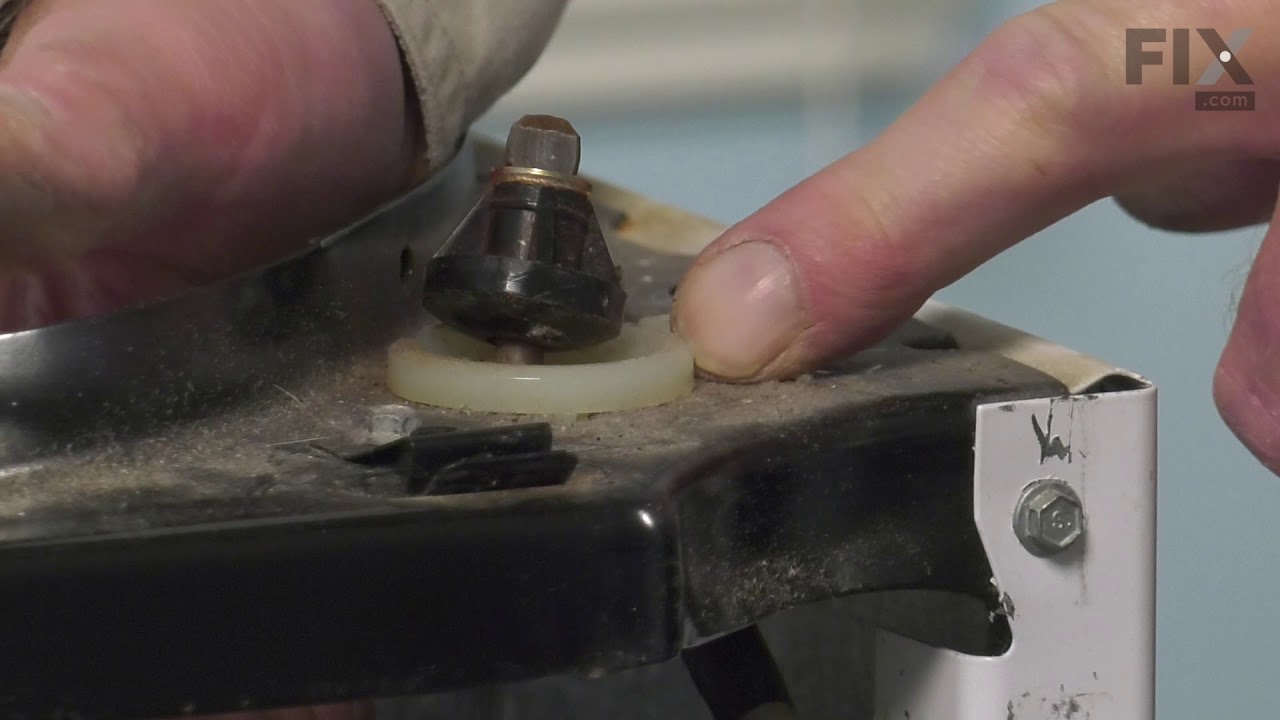 Questions and Answers
We're sorry, but our Q&A experts are temporarily unavailable.
Please check back later if you still haven't found the answer you need.
Related Parts
Additional or alternate parts to consider.
Installation Instructions
Provided by Fix customers like you.
Search filter:
Clear Filter
Your search term must have 3 or more characters.
Keep searches simple. Use keywords, e.g. "leaking", "pump", "broken" or "fit".
Sorry, we couldn't find any existing installation instruction that matched.
Customer:

Conrad from Berwick, ME

Total Repair Time:

15 - 30 mins
Noisy and movement
Removed control panel, front cover, and top cover. Lift the whole tub and motor assembly and put block of wood under to hold it up. Pop old rod out at the bottom by tapping with a hammer hand, and take the old rod seat out of the top frame, then put the new parts in. Do this on all four corners. I found it easier to do the back rods first. Remove the wood bock and seat the lower rods into position. Put the top cover on, control panel, and finally the front cover.
Was this instruction helpful to you?
Model Compatibility
This part works with the following models:
Fix Number:
FIX270536
Manufacturer Part Number:
WH16X543
Brand
Model Number
Description