Power Cord
$
16.70
In Stock
Product Description

This is a power cord, and it is used with several power tools. It is made of a thick rubber that is tough, and insulated for a long life. It has two 18 gauge wires, and is 8 feet long. When removing your old cord, take note of the wire leads placements, and how they connect to the receptacle in the tool. You will have to attach the new cord similarly.

Works with the following brands

Makita

Works with the following products

Electric Drill, Hammer Drill, Angle Grinder, Sander Polisher
Product Description
This is a power cord, and it is used with several power tools. It is made of a thick rubber that is tough, and insulated for a long life. It has two 18 gauge wires, and is 8 feet long. When removing your old cord, take note of the wire leads placements, and how they connect to the receptacle in the tool. You will have to attach the new cord similarly.
Works with the following brands:

Makita

Works with the following products:

Electric Drill, Hammer Drill, Angle Grinder, Sander Polisher
Videos
For installing this part.
Replacing your Power Cord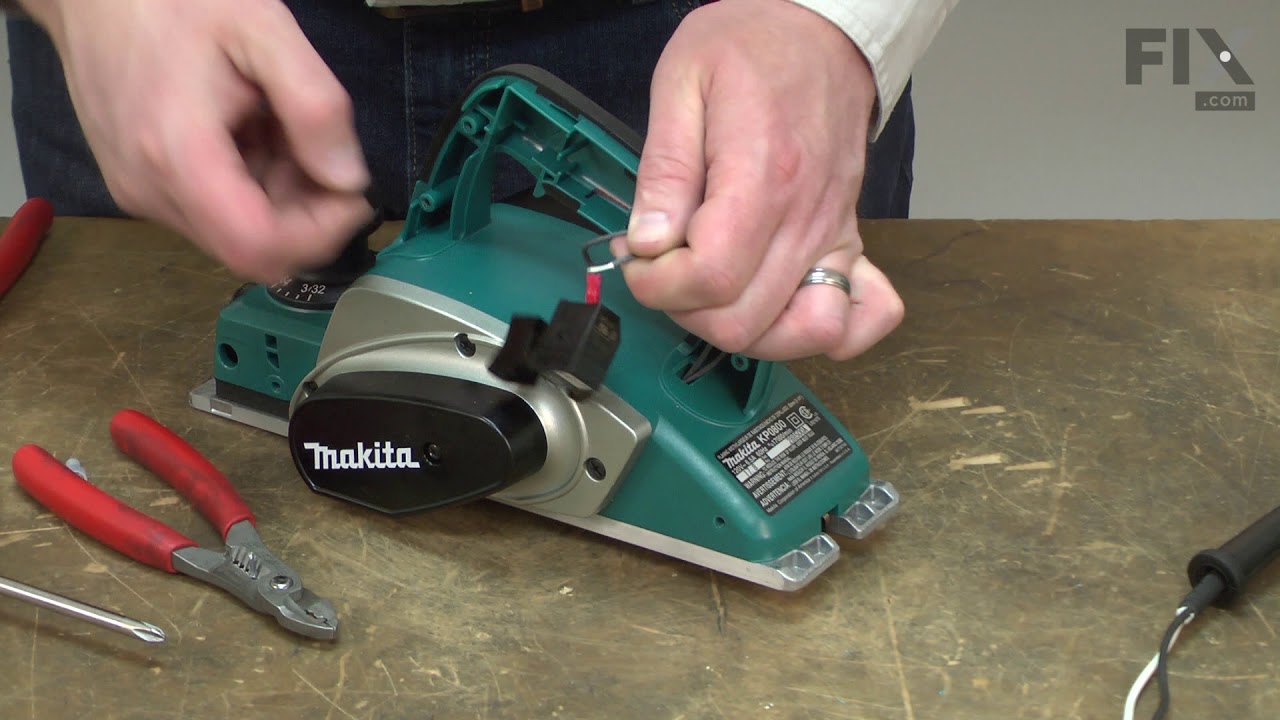 Replacing your Power Cord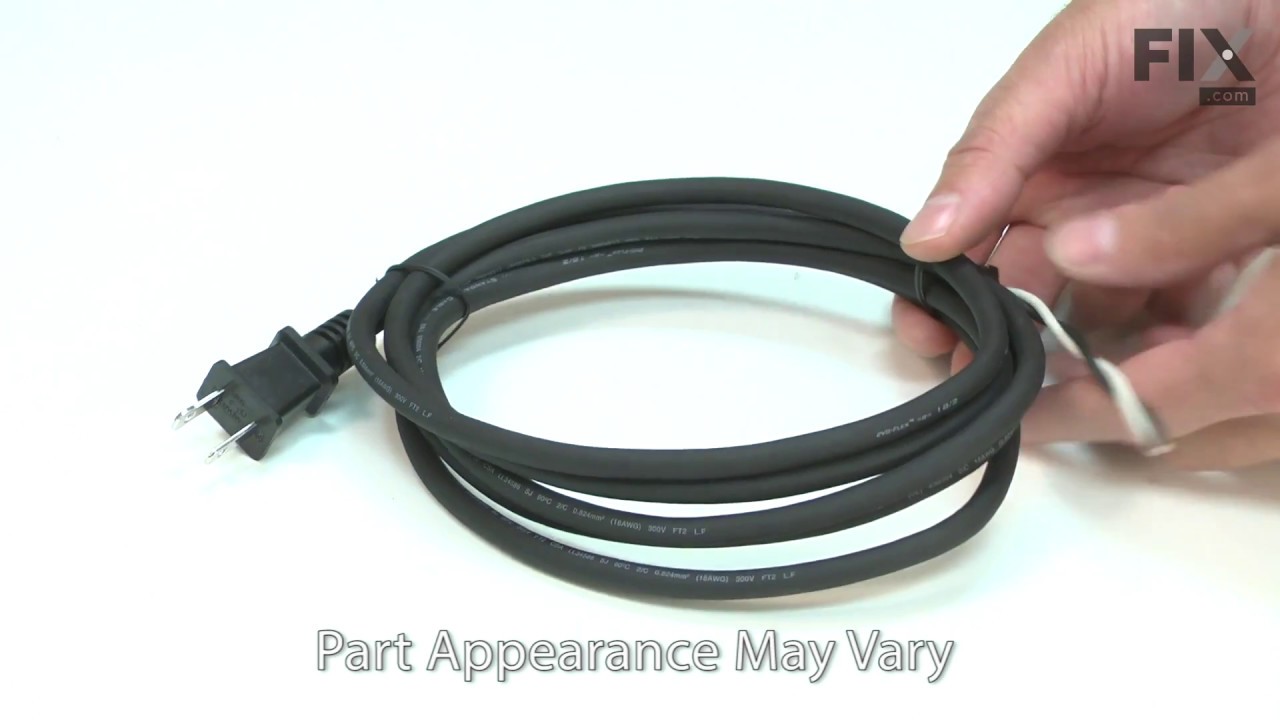 Replacing your Power Cord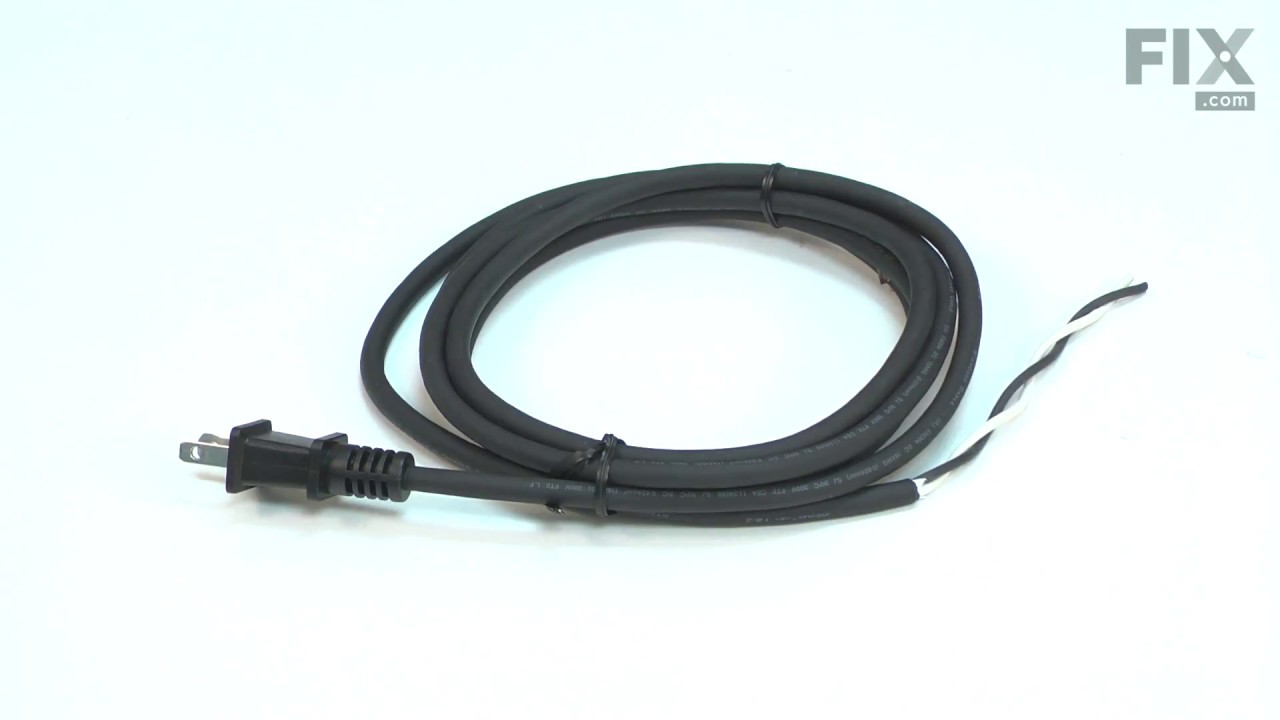 Installation Instructions
Provided by Fix customers like you.
Average Repair Rating: 5.0 / 5.0, 1 reviews.
Your search term must have 3 or more characters.
Keep searches simple. Use keywords, e.g. "leaking", "pump", "broken" or "fit".
Sorry, we couldn't find any existing installation instruction that matched.
Customer:

John from Hancock, MI

Difficulty Level:

Very Easy

Total Repair Time:

Less than 15 mins
Did not come with grinding disc guard
While unit was unplugged I screwed clamp of guard around grinder.
Was this instruction helpful to you?
Model Compatibility
This part works with the following models:
Fix Number:
FIX10153834
Manufacturer Part Number:
664064-4
Brand
Model Number
Description