Rear Drum Bearing Kit
$
58.66
In Stock
Product Description

This rear drum bearing kit comes with a shaft, bearing and installation instructions. The bearing plate comes with a slot in it for the ground strap. Helps keep your dryer running as smoothly as possible with as little noise as possible. NOTE: Bearing plate has slot in it for ground strap.

Works with the following brands

General Electric, Hotpoint, Kenmore

Works with the following products

Dryer, Washer Dryer Combo

Fixes the following symptoms

Noisy, Will not tumble

Part Number Cross Reference

Part# WE25M40 replaces these:

AP2619300, 784658, WE25M40, WE02X0195, WE03M0015, WE03M0065, WE03X0036, WE03X0039, WE03X0065, WE25M0040, WE2X195, WE2X195D, WE3M15, WE3M65, WE3X36, WE3X39, WE3X65
Product Description
This rear drum bearing kit comes with a shaft, bearing and installation instructions. The bearing plate comes with a slot in it for the ground strap. Helps keep your dryer running as smoothly as possible with as little noise as possible. NOTE: Bearing plate has slot in it for ground strap.
Works with the following brands:

General Electric, Hotpoint, Kenmore

Works with the following products:

Dryer, Washer Dryer Combo

Fixes the following symptoms:

Noisy, Will not tumble

Part# WE25M40 replaces these:
Videos
For installing this part.
Replacing your Rear Drum Bearing Kit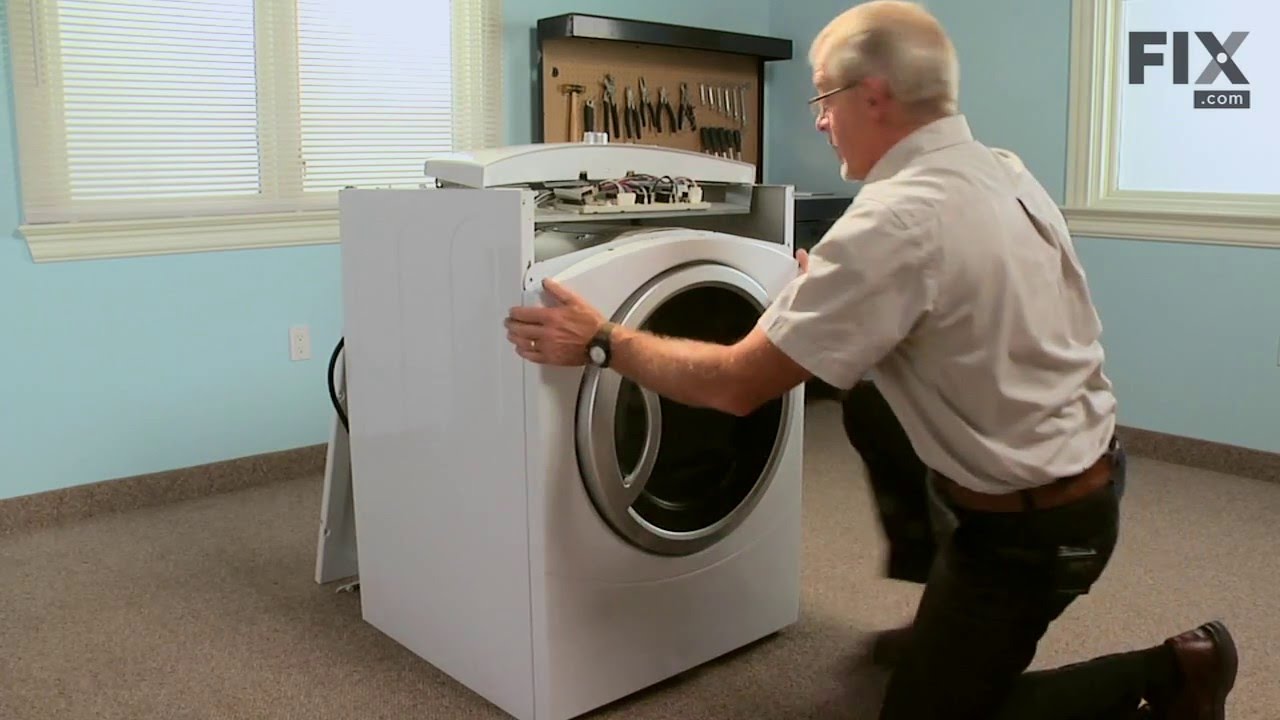 Installation Instructions
Provided by Fix customers like you.
Average Repair Rating: 3.2 / 5.0, 12 reviews.
Sorry, we couldn't find any existing installation instruction that matched.
Your search term must have 3 or more characters.
Keep searches simple. Use keywords, e.g. "leaking", "pump", "broken" or "fit".
Sorry, we couldn't find any existing reviews that matched. Try using some different or simpler keywords.
Roland C Digilio J
-
September 29, 2020
Verified Purchase
fit properly easy to install
The parts fit well and were easy to install once the dryer was apart. it now runs quietly.
Model Compatibility
This part works with the following models:
Fix Number:
FIX267529
Manufacturer Part Number:
WE25M40
Brand
Model Number
Description