See part 3106 in the diagram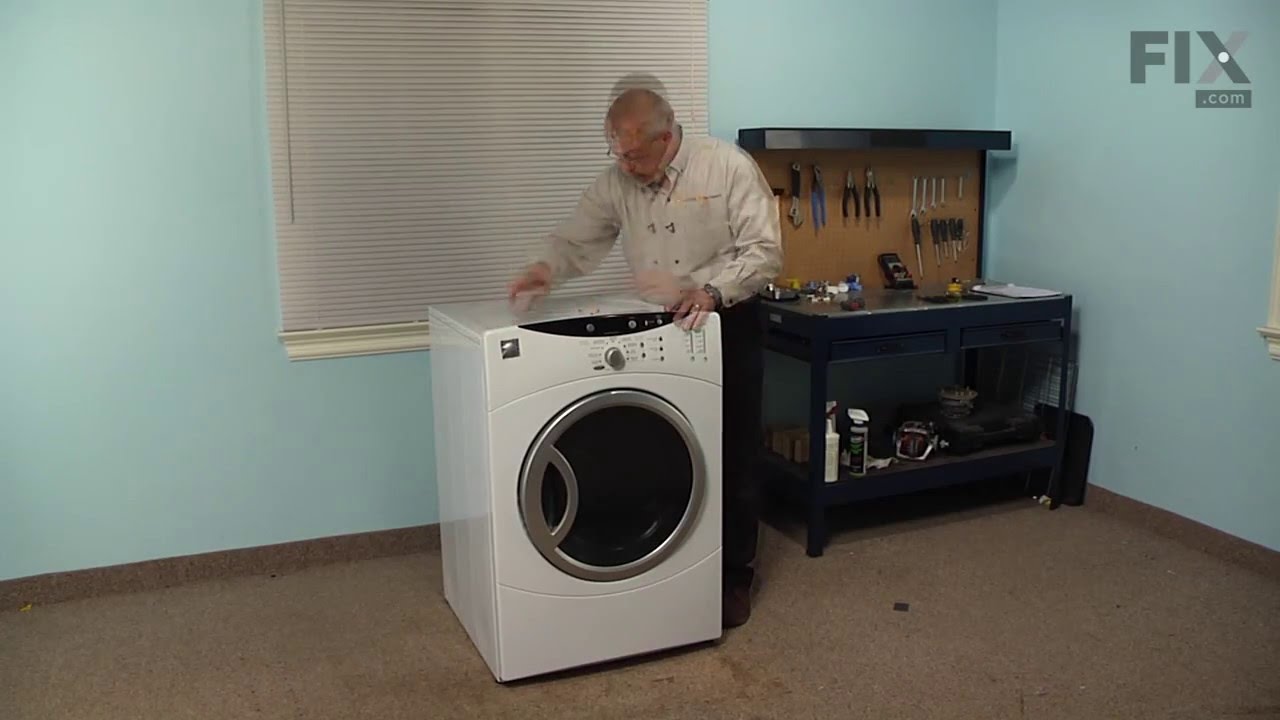 ( Grid squares measure 1x1 inch )
Drum Bearing Sleeve
Product Description

Sold individually.

Works with the following brands

General Electric, Hotpoint, Kenmore

Works with the following products

Dryer, Washer Dryer Combo

Fixes the following symptoms

Noisy

Part Number Cross Reference

Part# WE1M462 replaces these:

AP2621911, 877502, WE01M0462
Product Description
Sold individually.
Works with the following brands:

General Electric, Hotpoint, Kenmore

Works with the following products:

Dryer, Washer Dryer Combo

Fixes the following symptoms:

Noisy

Part# WE1M462 replaces these:

AP2621911, 877502, WE01M0462
Videos
For installing this part.
Replacing your Drum Bearing Sleeve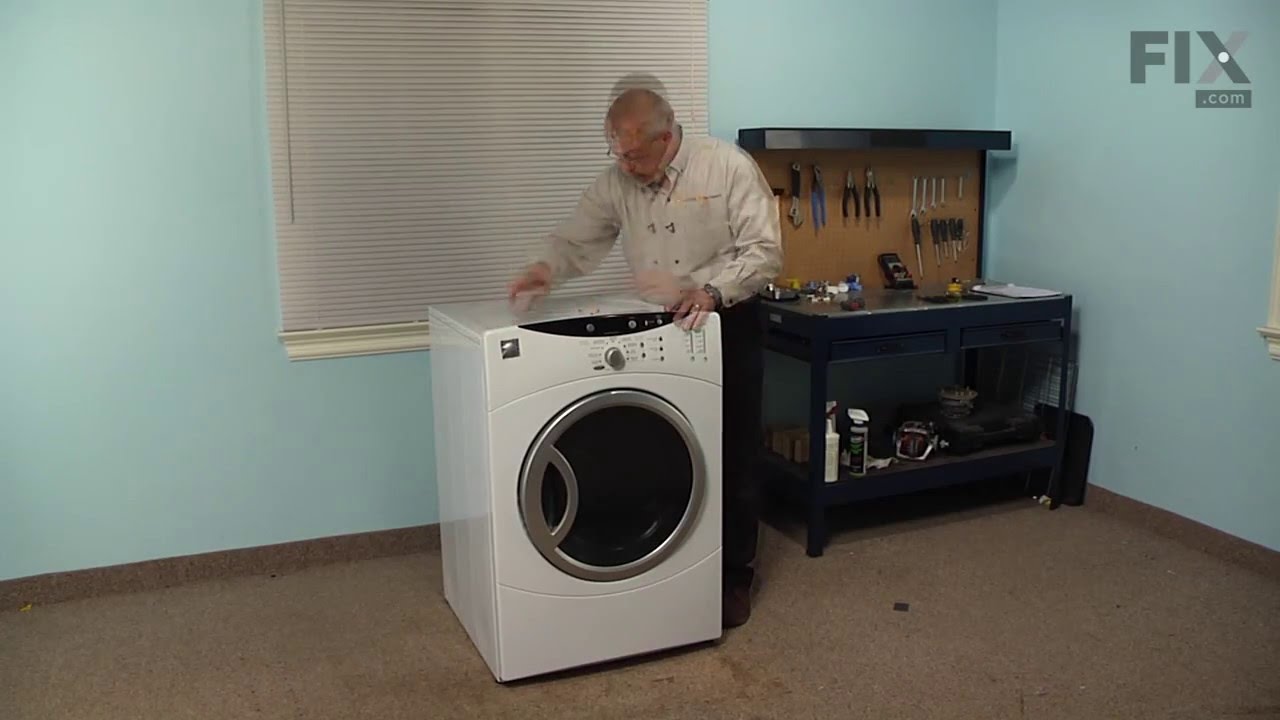 Questions and Answers
We're sorry, but our Q&A experts are temporarily unavailable.
Please check back later if you still haven't found the answer you need.
Related Parts
Additional or alternate parts to consider.
Installation Instructions
Provided by Fix customers like you.
Search filter:
Clear Filter
Your search term must have 3 or more characters.
Keep searches simple. Use keywords, e.g. "leaking", "pump", "broken" or "fit".
Sorry, we couldn't find any existing installation instruction that matched.
Model Compatibility
This part works with the following models:
Fix Number:
FIX266777
Manufacturer Part Number:
WE1M462
Brand
Model Number
Description