Corner Tub Baffle - Lower Right
$
14.71
In Stock
Product Description

This baffle fits the lower right hand corner of some dishwashers. It is black and has a matching left hand lower corner baffle. It is recommended that you replace and install both left and right at the same time.

Works with the following brands

General Electric, Hotpoint, Kenmore

Works with the following products

Dishwasher

Fixes the following symptoms

Leaking, Not cleaning dishes properly, Not draining

Part Number Cross Reference

Part# WD8X227 replaces these:

AP2038859, 2364, WD8X227, 129D9420P05, WD08X0196, WD08X0227, WD8X196
Product Description
This baffle fits the lower right hand corner of some dishwashers. It is black and has a matching left hand lower corner baffle. It is recommended that you replace and install both left and right at the same time.
Works with the following brands:

General Electric, Hotpoint, Kenmore

Works with the following products:

Dishwasher

Fixes the following symptoms:

Leaking, Not cleaning dishes properly, Not draining

Part# WD8X227 replaces these:
Videos
For installing this part.
Replacing your Corner Tub Baffle - Lower Right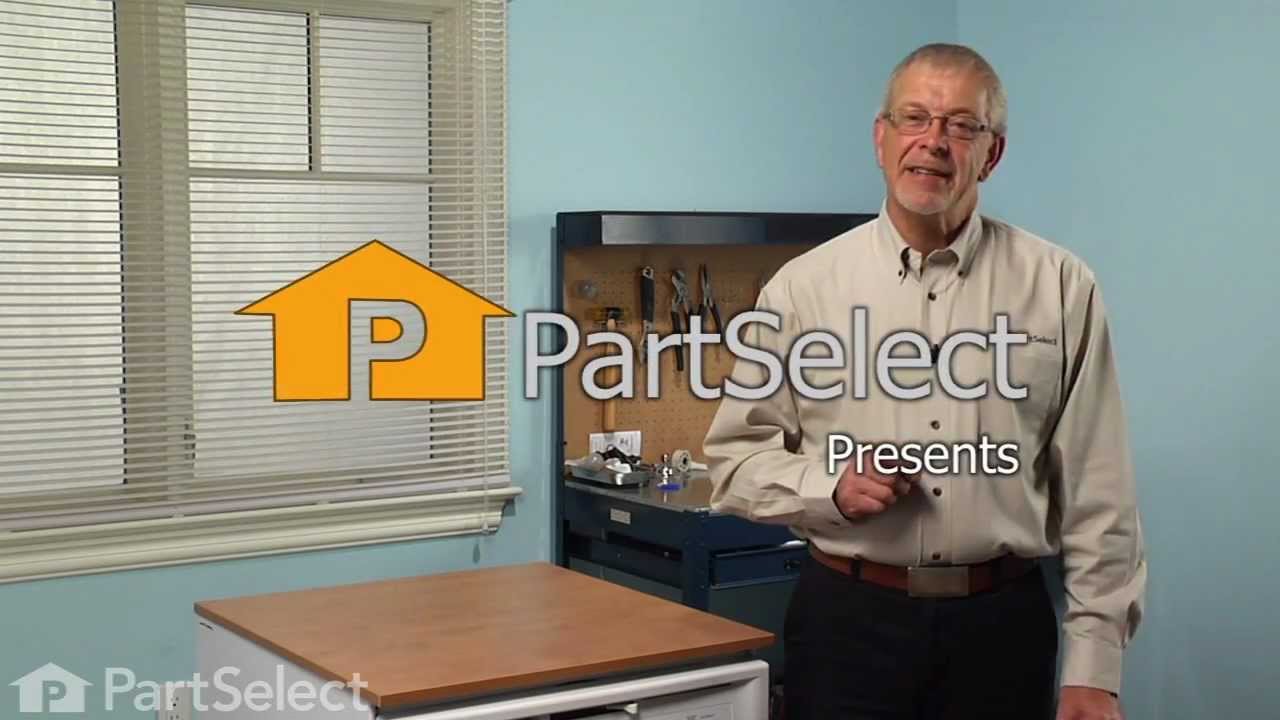 Related Parts
Additional or alternate parts to consider.
Installation Instructions
Provided by Fix customers like you.
Average Repair Rating: 4.4 / 5.0, 18 reviews.
Sorry, we couldn't find any existing installation instruction that matched.
Model Compatibility
This part works with the following models:
Fix Number:
FIX263963
Manufacturer Part Number:
WD8X227
Brand
Model Number
Description