See part 26 in the diagram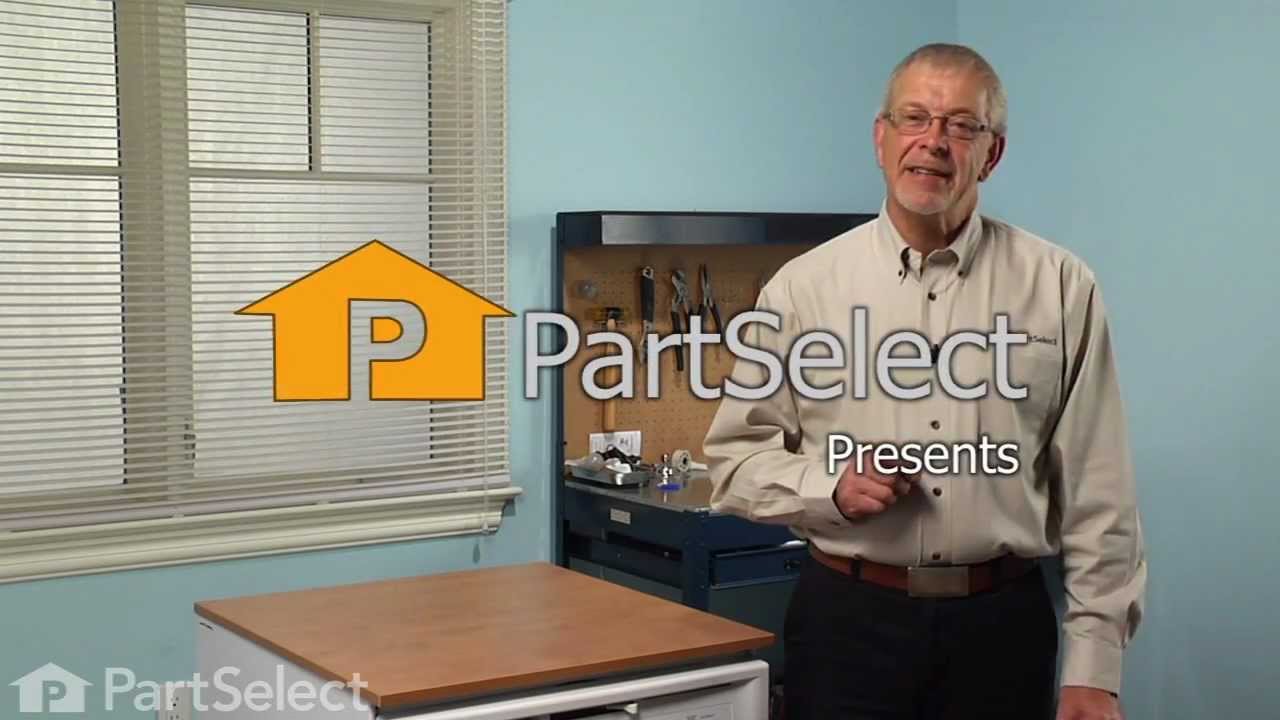 ( Grid squares measure 1x1 inch )
Corner Tub Baffle - Lower Right
Product Description

The corner tub baffle is made of black plastic, and is used to prevent water from leaking out of the dishwasher while it is operating. This genuine OEM part is for the lower right-hand side of your dishwasher. This part works in conjunction with a matching left-hand baffle that is sold separately. We recommend replacing both the left- and right-hand baffles at the same time, as this ensures that they wear evenly. Replacing this part does not require any tools, as it uses a friction fit to stay in place.

Works with the following brands

General Electric, Hotpoint, Kenmore

Works with the following products

Dishwasher

Fixes the following symptoms

Leaking, Not draining, Not cleaning dishes properly

Part Number Cross Reference

Part# WD8X227 replaces these:

AP2038859, 2364, WD8X227, WD08X0196, WD08X0227, WD8X196
Product Description
The corner tub baffle is made of black plastic, and is used to prevent water from leaking out of the dishwasher while it is operating. This genuine OEM part is for the lower right-hand side of your dishwasher. This part works in conjunction with a matching left-hand baffle that is sold separately. We recommend replacing both the left- and right-hand baffles at the same time, as this ensures that they wear evenly. Replacing this part does not require any tools, as it uses a friction fit to stay in place.
Works with the following brands:

General Electric, Hotpoint, Kenmore

Works with the following products:

Dishwasher

Fixes the following symptoms:

Leaking, Not draining, Not cleaning dishes properly

Part# WD8X227 replaces these:

AP2038859, 2364, WD8X227, WD08X0196, WD08X0227, WD8X196
Videos
For installing this part.
Replacing your Corner Tub Baffle - Lower Right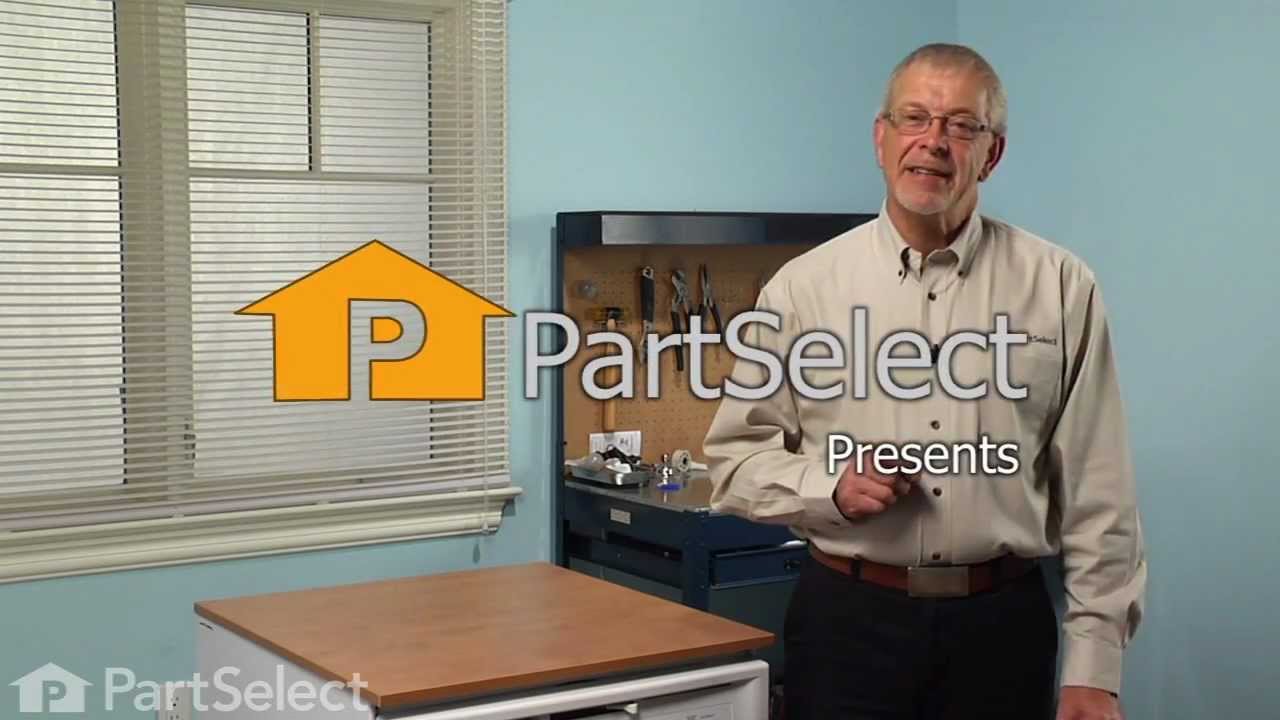 Questions and Answers
We're sorry, but our Q&A experts are temporarily unavailable.
Please check back later if you still haven't found the answer you need.
Related Parts
Additional or alternate parts to consider.
Installation Instructions
Provided by Fix customers like you.
Search filter:
Clear Filter
Your search term must have 3 or more characters.
Keep searches simple. Use keywords, e.g. "leaking", "pump", "broken" or "fit".
Sorry, we couldn't find any existing installation instruction that matched.
Model Compatibility
This part works with the following models:
Fix Number:
FIX263963
Manufacturer Part Number:
WD8X227
Brand
Model Number
Description