See part 236 in the diagram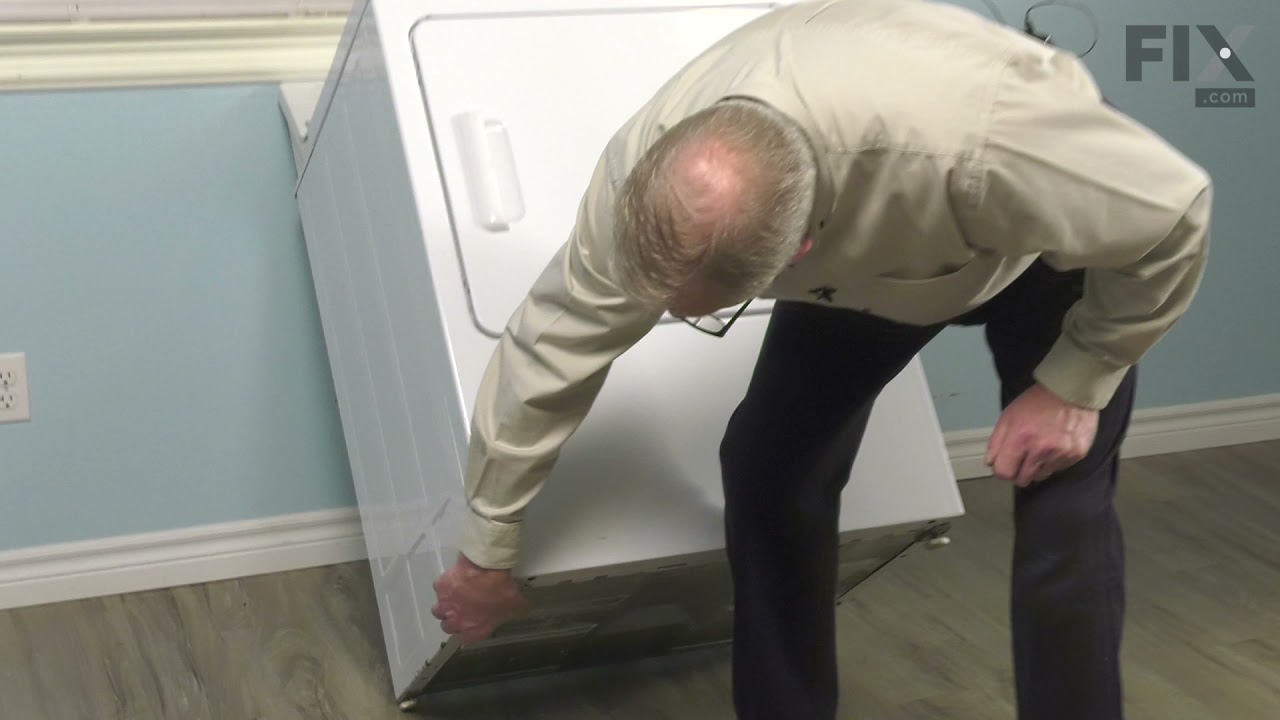 ( Grid squares measure 1x1 inch )
Adjustable Leveling Screw
Product Description

The adjustable leveling screws on the bottom of your dryer can be screwed in or out to lower or raise the leg level. If one of the leveling screws is stripped, damaged, or missing, you may not be able to create a level base for your dryer. The leveling screw has a hexagon-shaped gray plastic foot, with a screw that is approximately 1 inch in length. To replace a damaged screw, simply turn the old screw to the left, until it can be removed. Then, simply screw the new leveling screw into place on the bottom of the dryer, making sure it is the same height as the other 3 leveling screws.

Works with the following brands

General Electric, Hotpoint, Kenmore, RCA

Works with the following products

Dryer, Dishwasher

Part Number Cross Reference

Part# WE1M642 replaces these:

AP3885801, 1174111, WE01M0311, WE01M0368, WE02X0162, WE02X0193, WE02X0229, WE02X0355, WE1M311, WE1M368, WE2X162, WE2X193, WE2X229, WE2X355
Product Description
The adjustable leveling screws on the bottom of your dryer can be screwed in or out to lower or raise the leg level. If one of the leveling screws is stripped, damaged, or missing, you may not be able to create a level base for your dryer. The leveling screw has a hexagon-shaped gray plastic foot, with a screw that is approximately 1 inch in length. To replace a damaged screw, simply turn the old screw to the left, until it can be removed. Then, simply screw the new leveling screw into place on the bottom of the dryer, making sure it is the same height as the other 3 leveling screws.
Works with the following brands:

General Electric, Hotpoint, Kenmore, RCA

Works with the following products:

Dryer, Dishwasher

Part# WE1M642 replaces these:

AP3885801, 1174111, WE01M0311, WE01M0368, WE02X0162, WE02X0193

...

Show more

, WE02X0229, WE02X0355, WE1M311, WE1M368, WE2X162, WE2X193, WE2X229, WE2X355

Show less
Videos
For installing this part.
Replacing your Adjustable Leveling Screw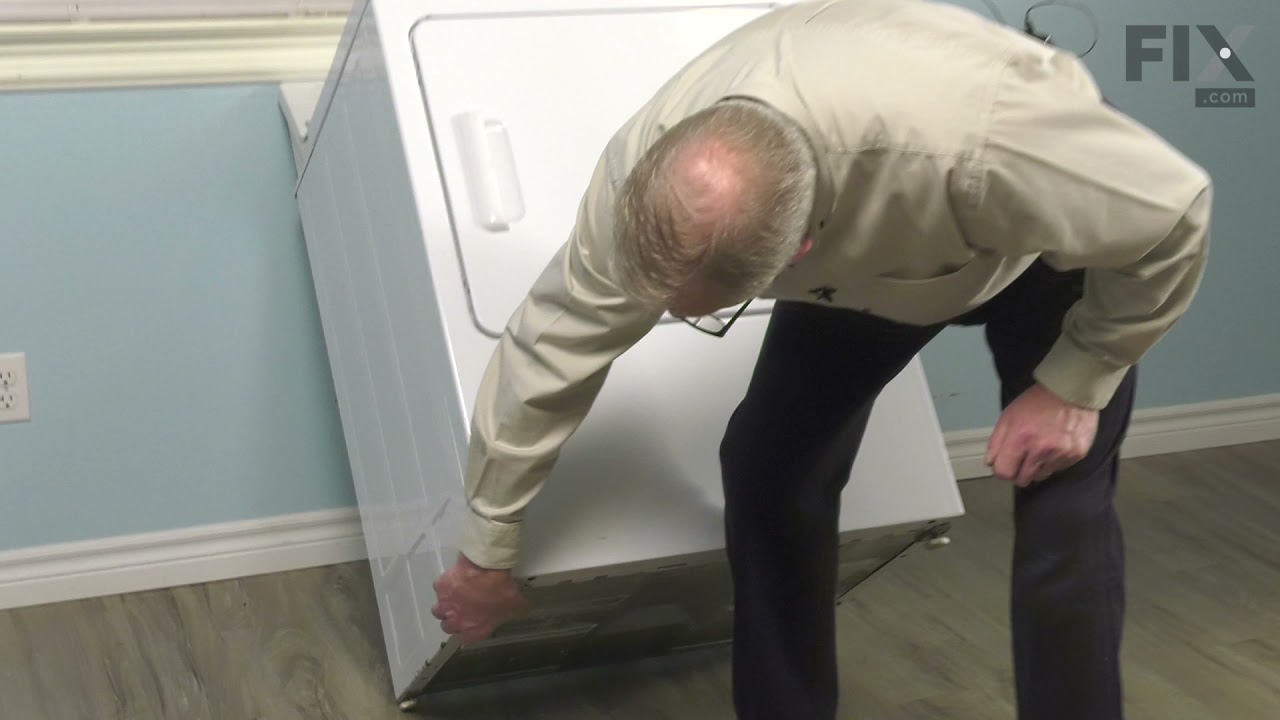 Questions and Answers
We're sorry, but our Q&A experts are temporarily unavailable.
Please check back later if you still haven't found the answer you need.
Model Compatibility
This part works with the following models:
Fix Number:
FIX1021358
Manufacturer Part Number:
WE1M642
Brand
Model Number
Description