Push On Nut
$
7.57
In Stock
Product Description

This push on nut is for your dishwasher or refrigerator. As the name suggests, it pushes into place, rather than being screwed in. It is approximately half an inch in diameter and is made of stainless steel.

Works with the following brands

General Electric, Hotpoint, Kenmore

Works with the following products

Dishwasher, Refrigerator

Part Number Cross Reference

Part# WR2X7054 replaces these:

AP2059046, 297552, WD02X0429, WD2X429, WR02X7054
Product Description
This push on nut is for your dishwasher or refrigerator. As the name suggests, it pushes into place, rather than being screwed in. It is approximately half an inch in diameter and is made of stainless steel.
Works with the following brands:

General Electric, Hotpoint, Kenmore

Works with the following products:

Dishwasher, Refrigerator

Part# WR2X7054 replaces these:

AP2059046, 297552, WD02X0429, WD2X429, WR02X7054
Videos
For installing this part.
Replacing your Push On Nut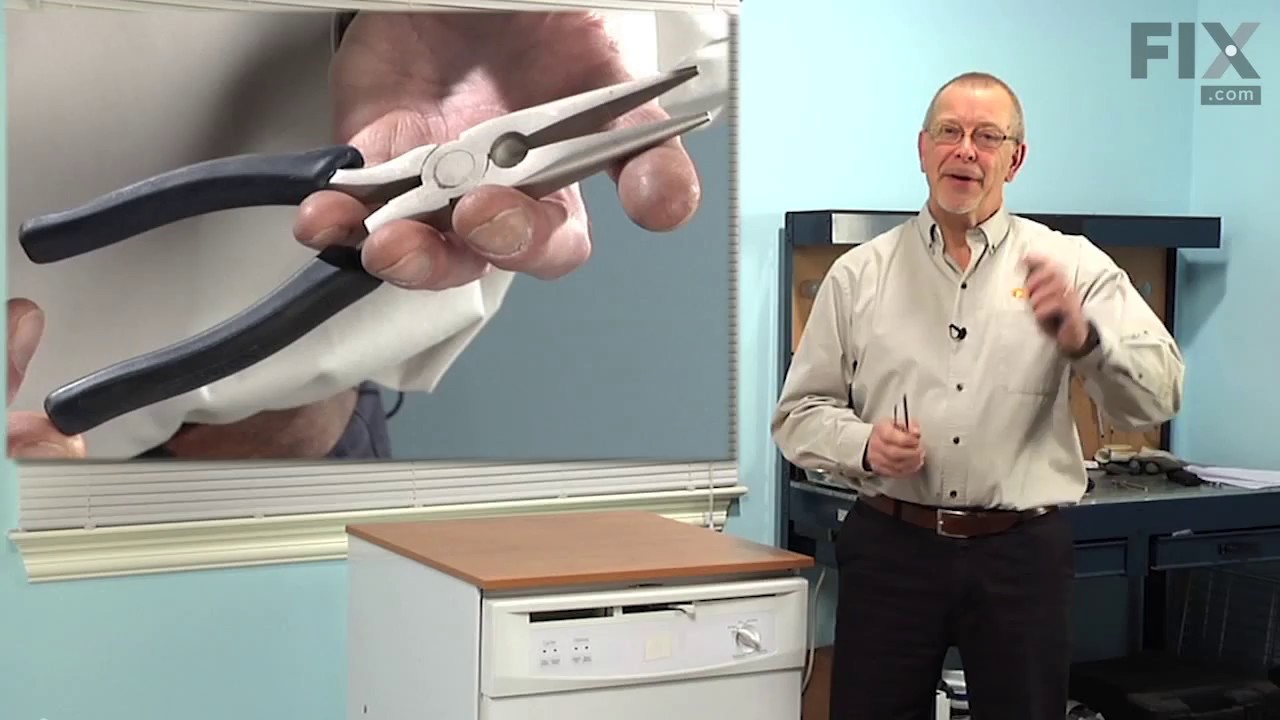 Installation Instructions
Provided by Fix customers like you.
Average Repair Rating: 3.1 / 5.0, 5 reviews.
Your search term must have 3 or more characters.
Keep searches simple. Use keywords, e.g. "leaking", "pump", "broken" or "fit".
Sorry, we couldn't find any existing installation instruction that matched.
Model Compatibility
This part works with the following models:
Fix Number:
FIX298353
Manufacturer Part Number:
WR2X7054
Brand
Model Number
Description