ROLLER TUB Gray
$
15.35
In Stock
Manufacturer #:
5304507405
Manufactured by:
Frigidaire
Product Description

Sold individually. Grey in color.

Works with the following brands

Frigidaire, Kenmore, Tappan, Gibson

Works with the following products

Dishwasher

Part Number Cross Reference

Part# 5304507405 replaces these:

AP6038547, 154080001, 154213401, 154333901, 154333902, 154333903, 5300809917
Product Description
Videos
For installing this part.
Replacing your ROLLER TUB Gray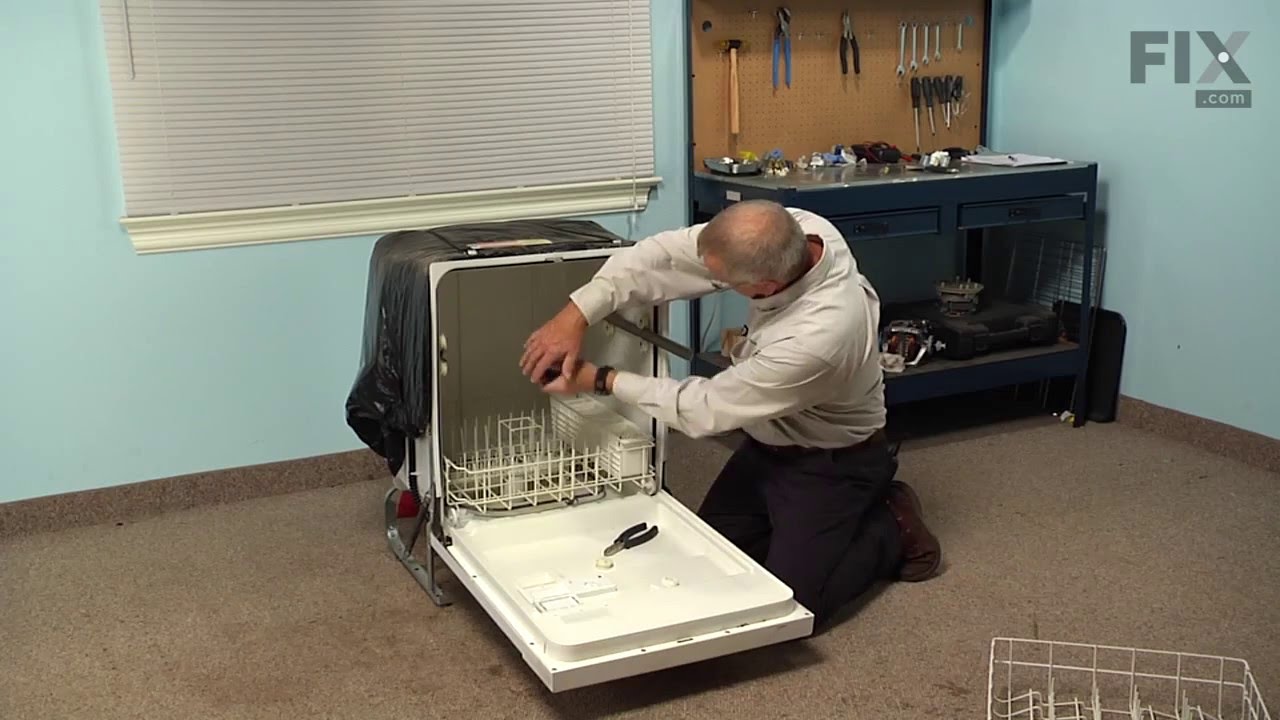 Replacing your ROLLER TUB Gray
Questions and Answers
We're sorry, but our Q&A experts are temporarily unavailable.
Please check back later if you still haven't found the answer you need.
Related Parts
Additional or alternate parts to consider.
Installation Instructions
Provided by Fix customers like you.
Sorry, we couldn't find any existing installation instruction that matched.
Model Compatibility
This part works with the following models:
Fix Number:
FIX11770690
Manufacturer Part Number:
5304507405
Brand
Model Number
Description