See part 44 in the diagram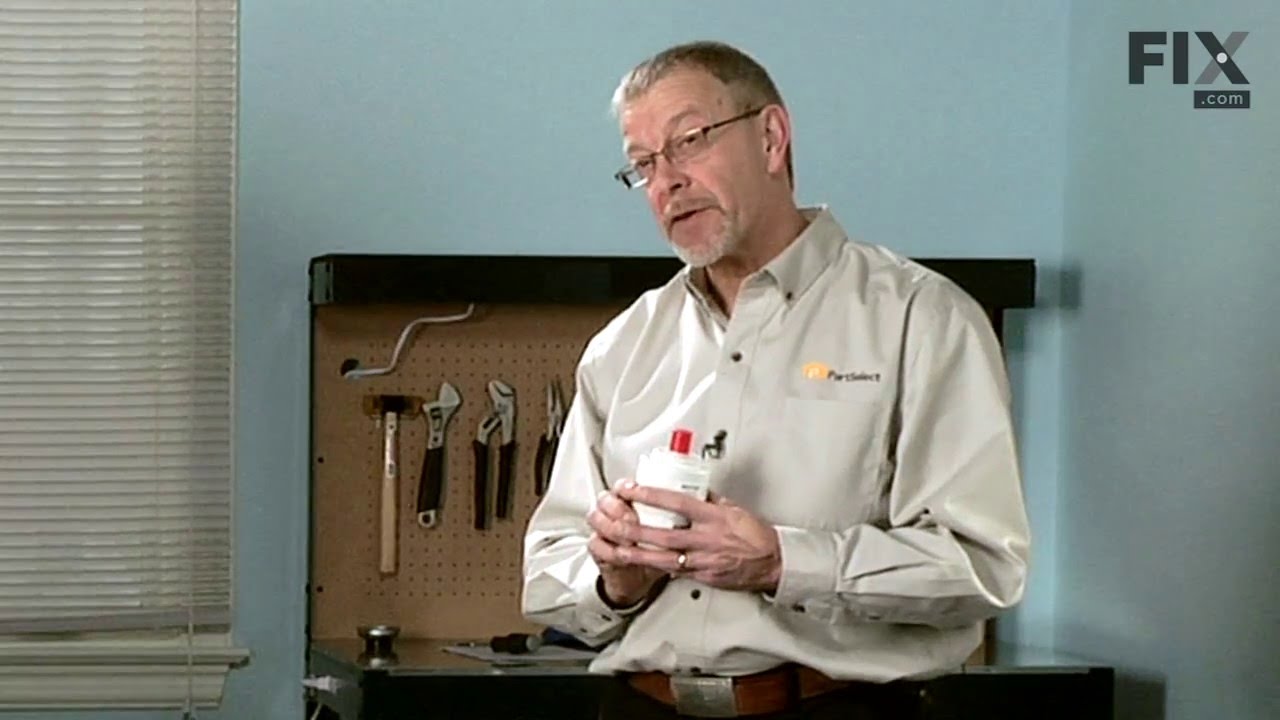 ( Grid squares measure 1x1 inch )
Water Filter
Works With Model EF42BNDBSS!
No Longer Available
Sorry, this part is No Longer Available at Fix.com, which means:
The part is no longer sold by the manufacturer.
The manufacturer does not stock any substitute parts to replace this one and therefore, unfortunately, we cannot obtain or recommend a substitution for this part.
We cannot obtain the part through any other means.
Our call center and online agents are, unfortunately, unable to help you locate this part, but you may still be able to find the part elsewhere. We recommend:
Typing your part number into a search engine and checking to see whether another company might stock it.
Searching online stores like eBay for your part number.
Visiting a local appliance store or parts dealer to see if they have this part in stock.
Contacting a local technician, who may be able to repair your existing part or replace it with their own solution.
Contacting the manufacturer of your appliance directly to check for their recommendations.
Subscribe to save!
Subscribe to get on your entire order today, and on all automatic reorders!
Manufactured by:
Whirlpool
Works With Model EF42BNDBSS!
Product Description
This is the replacement water filter for your refrigerator. It is white in color with a red cap, and is approximately 3 inches wide and six inches tall. The water filter reduces contaminants and improves taste in your refrigerator water supply. It is recommended to replace the water filter every six months. You will find the water filter at the back, top portion of your fresh food compartment. To remove the filter, simply twist it to the left until it can be removed. Then, remove the cap on the new filter, line up the arrow with the indentation, and twist to the right until it is secure. You may want to put a towel down below the filter when completing this repair, to catch any spills or drips. When you replace the water filter, hold down the dispenser trigger for a few minutes so that all the air is purged from the water lines, and the water tank fills up. This is an OEM part and is sold individually.
Works with the following brands:

Maytag, Jenn-Air, Hardwick, Dacor

Works with the following products:

Refrigerator

Fixes the following symptoms:

Not dispensing water, Ice maker not making ice, Leaking

Part# EDR7D1 replaces these:

AP5983567, 67006273, 9008, FILTER7, UKF5001AXX, UKF6001AXX

...

Show more

, UKF7001AXX, UKF7001AXXA, UKF7002AXX, UKF7003, UKF7003AXX

Show less