Drawer Slide Rail - Left Side
$
28.37
In Stock
Product Description

When looking inside the fridge, this white drawer slide rail is located on the left side of the refrigerator. This part includes the rail only.

Works with the following brands

General Electric, Hotpoint, Kenmore

Works with the following products

Refrigerator

Fixes the following symptoms

Door won't open or close, Not dispensing water

Part Number Cross Reference

Part# WR72X239 replaces these:

AP2073483, 2519, WR72X239, WR72X0239
Product Description
When looking inside the fridge, this white drawer slide rail is located on the left side of the refrigerator. This part includes the rail only.
Works with the following brands:

General Electric, Hotpoint, Kenmore

Works with the following products:

Refrigerator

Fixes the following symptoms:

Door won't open or close, Not dispensing water

Part# WR72X239 replaces these:

AP2073483, 2519, WR72X239, WR72X0239
Videos
For installing this part.
Replacing your Drawer Slide Rail - Left Side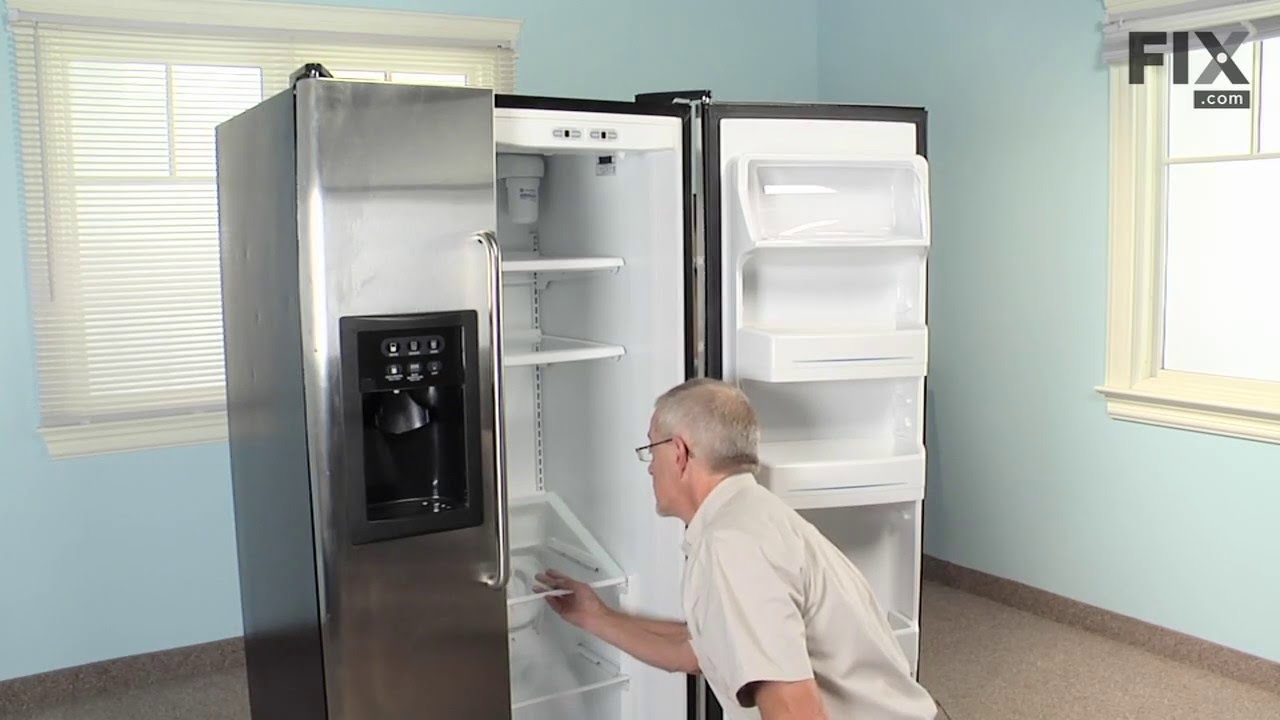 Related Parts
Additional or alternate parts to consider.
Installation Instructions
Provided by Fix customers like you.
Average Repair Rating: 4.7 / 5.0, 18 reviews.
Sorry, we couldn't find any existing installation instruction that matched.
Model Compatibility
This part works with the following models:
Fix Number:
FIX306943
Manufacturer Part Number:
WR72X239
Brand
Model Number
Description