GREASE
$
59.97
On Order
Manufacturer #:
W11200218
Manufactured by:
Whirlpool
Product Description

This grease is used for the KitchenAid stand mixers for the planetary gears.

Works with the following brands

KitchenAid, Whirlpool

Works with the following products

Mixer

Part Number Cross Reference

Part# W11200218 replaces these:

AP6800088, 4160587, 4160588, 4160589, 4176597, W11102079, WP4176597
Product Description
Videos
For installing this part.
Replacing your GREASE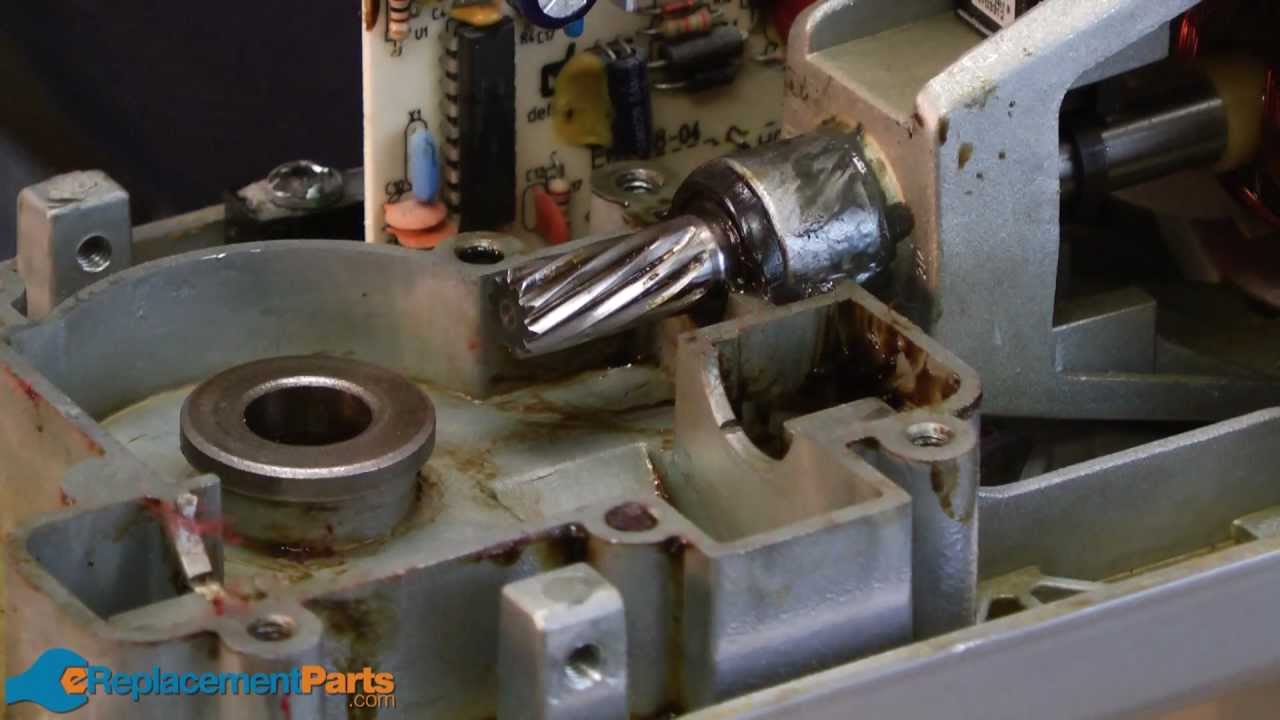 Questions and Answers
We're sorry, but our Q&A experts are temporarily unavailable.
Please check back later if you still haven't found the answer you need.
Installation Instructions
Provided by Fix customers like you.
Average Repair Rating: 3.3 / 5.0, 4 reviews.
Your search term must have 3 or more characters.
Keep searches simple. Use keywords, e.g. "leaking", "pump", "broken" or "fit".
Sorry, we couldn't find any existing installation instruction that matched.
Model Compatibility
This part works with the following models:
Fix Number:
FIX12583821
Manufacturer Part Number:
W11200218
Brand
Model Number
Description