Adjustable Door Hinge
$
42.92
In Stock
Product Description

Sourced directly from Weber, this part is an OEM approved replacement part for Weber Genesis, Summit, and Spirit Grills. For full compatibility, please see the "Model Cross Reference List" below. Each Kit includes two hinge bolts and two nuts, which is the hardware needed to replace one door. This part both attaches the Door to the body of the grill and provides the hinge action needed for the door to open smoothly. If your Door Hinge is corroded, cracked, missing, or otherwise damaged, it needs to be replaced. Each hinge bolt measures 1" in length.

Works with the following brands

Weber

Works with the following products

Grill, BBQ
Product Description
Sourced directly from Weber, this part is an OEM approved replacement part for Weber Genesis, Summit, and Spirit Grills. For full compatibility, please see the "Model Cross Reference List" below. Each Kit includes two hinge bolts and two nuts, which is the hardware needed to replace one door. This part both attaches the Door to the body of the grill and provides the hinge action needed for the door to open smoothly. If your Door Hinge is corroded, cracked, missing, or otherwise damaged, it needs to be replaced. Each hinge bolt measures 1" in length.
Works with the following brands:

Weber

Works with the following products:

Grill, BBQ
Videos
For installing this part.
Replacing your Adjustable Door Hinge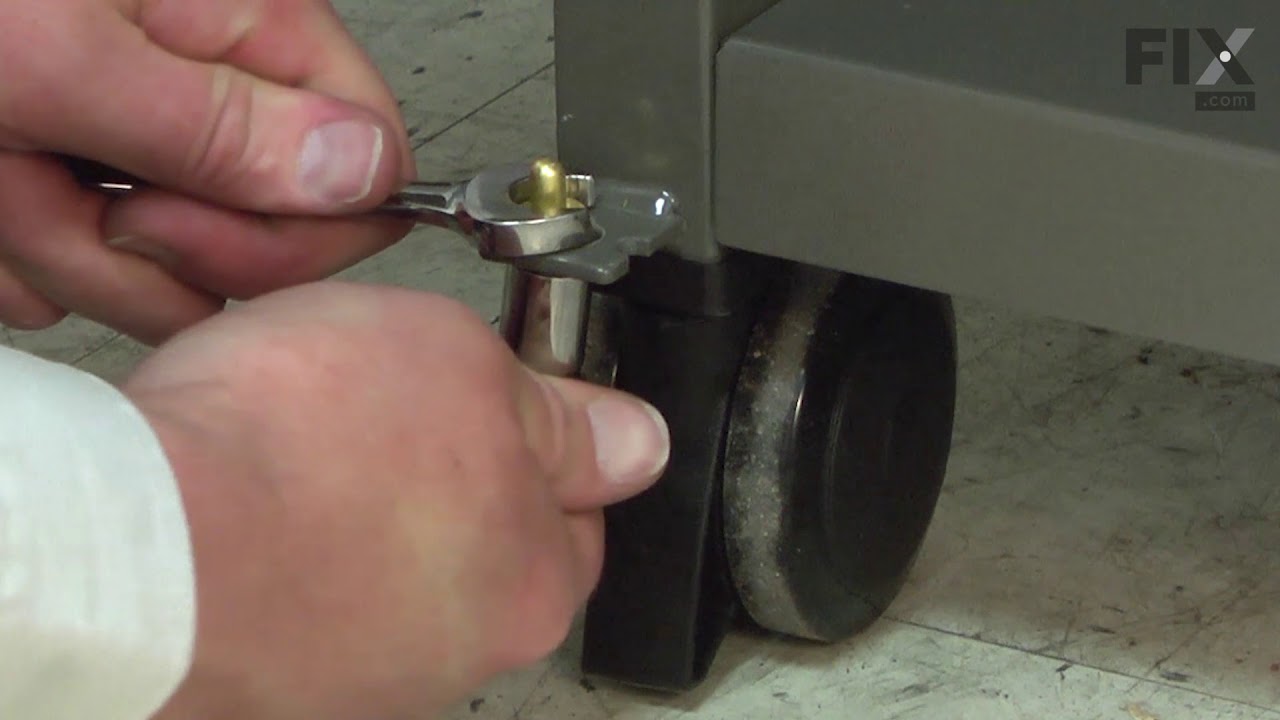 Questions and Answers
We're sorry, but our Q&A experts are temporarily unavailable.
Please check back later if you still haven't found the answer you need.
Your search term must have 3 or more characters.
Keep searches simple. Use keywords, e.g. "leaking", "pump", "broken" or "fit".
Sorry, we couldn't find any existing reviews that matched. Try using some different or simpler keywords.
Ray Finley J
-
May 29, 2020
Verified Purchase
Just what my Genesis E310 needed
Found this much needed part on this site after the RH door on my Genesis 300 series fell off thanks to the bottom adjustable hinge breaking. Seems to be an issue on this model. Part came right away and in less than ten mins it was fixed. It comes with two hinges so you'll have an extra for later on down the road.
Model Compatibility
This part works with the following models:
Fix Number:
FIX10511563
Manufacturer Part Number:
70332
Brand
Model Number
Description