Cycling Thermostat - 4 Wire
$
47.59
In Stock
Product Description

This thermostat helps to regulate the dryer's internal temperature. L210-30F

Works with the following brands

General Electric, Hotpoint, Kenmore

Works with the following products

Dryer, Washer Dryer Combo

Fixes the following symptoms

No heat or not enough heat, Too hot, Takes too long to dry, Shuts off too soon

Part Number Cross Reference

Part# WE4M181 replaces these:

AP2044414, 276464, WE4M181, WE04M0181, WE4M0181, WE4M245
Product Description
This thermostat helps to regulate the dryer's internal temperature. L210-30F
Works with the following brands:

General Electric, Hotpoint, Kenmore

Works with the following products:

Dryer, Washer Dryer Combo

Fixes the following symptoms:

No heat or not enough heat, Too hot, Takes too long to dry, Shuts off too soon

Part# WE4M181 replaces these:

AP2044414, 276464, WE4M181, WE04M0181, WE4M0181, WE4M245
Videos
For installing this part.
Replacing your Cycling Thermostat - 4 Wire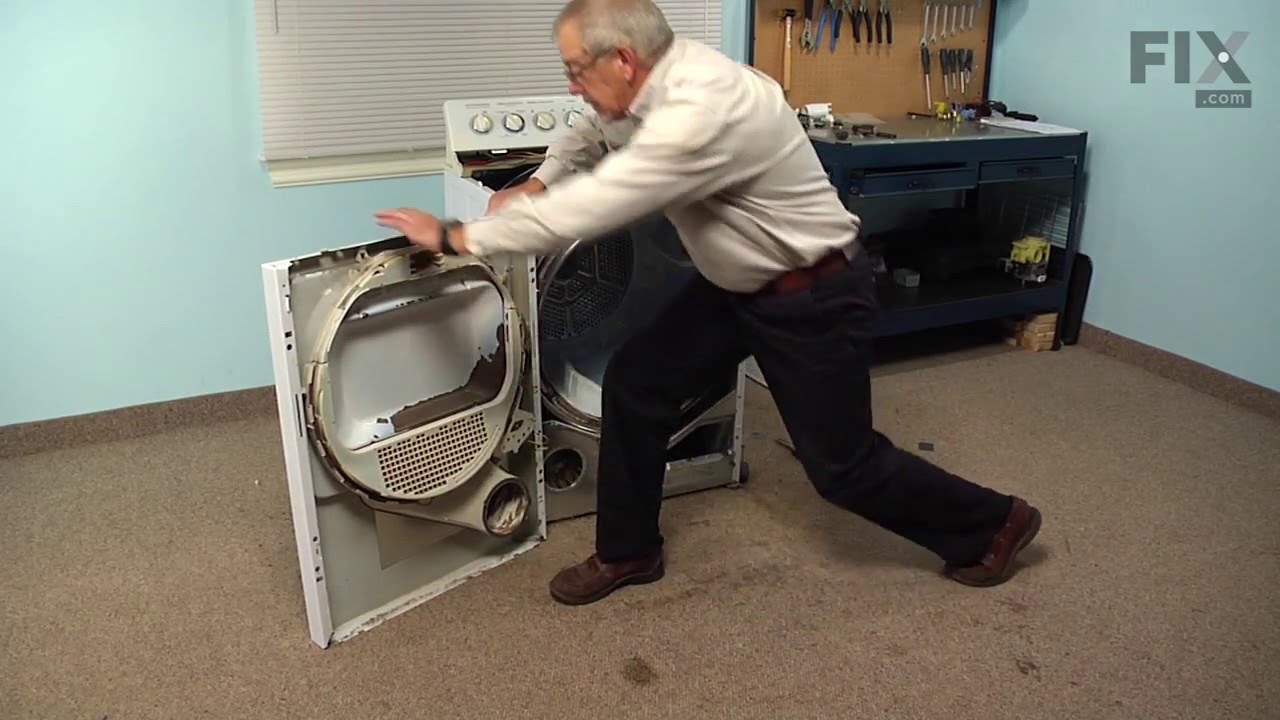 Installation Instructions
Provided by Fix customers like you.
Average Repair Rating: 3.0 / 5.0, 11 reviews.
Sorry, we couldn't find any existing installation instruction that matched.
Your search term must have 3 or more characters.
Keep searches simple. Use keywords, e.g. "leaking", "pump", "broken" or "fit".
Sorry, we couldn't find any existing reviews that matched. Try using some different or simpler keywords.
John H
-
February 16, 2021
Verified Purchase
cycling thermostat
got the dryer free 2 1/2 years ago and now fixed for only 60 dollars!!
Roderick D
-
January 21, 2020
Verified Purchase
Excellent diagnosis aid and part.
Our 5 year old dryer was getting way too hot. The website was very helpful in diagnosing the problem. The parts diagram made it easy to disassemble and replace the thermostat. Very glad we did not have to scrap another 5 year old appliance.
Model Compatibility
This part works with the following models:
Fix Number:
FIX267926
Manufacturer Part Number:
WE4M181
Brand
Model Number
Description