Drive Belt
$
30.18
In Stock
Product Description

This dryer drum drive belt is 89.5" long and has four ribs. This part helps spin the drum during the drying cycle.

Works with the following brands

General Electric, Hotpoint, Kenmore

Works with the following products

Dryer, Washer Dryer Combo, Washer

Fixes the following symptoms

Will not tumble, Noisy, Will Not Start, No heat or not enough heat

Part Number Cross Reference

Part# WE12M29 replaces these:

AP4324040, 1381519, WE12M29, WE12M0022, WE12M22, WE12M33, WE12X21574
Product Description
This dryer drum drive belt is 89.5" long and has four ribs. This part helps spin the drum during the drying cycle.
Works with the following brands:

General Electric, Hotpoint, Kenmore

Works with the following products:

Dryer, Washer Dryer Combo, Washer

Fixes the following symptoms:

Will not tumble, Noisy, Will Not Start, No heat or not enough heat

Part# WE12M29 replaces these:
Videos
For installing this part.
Replacing your Drive Belt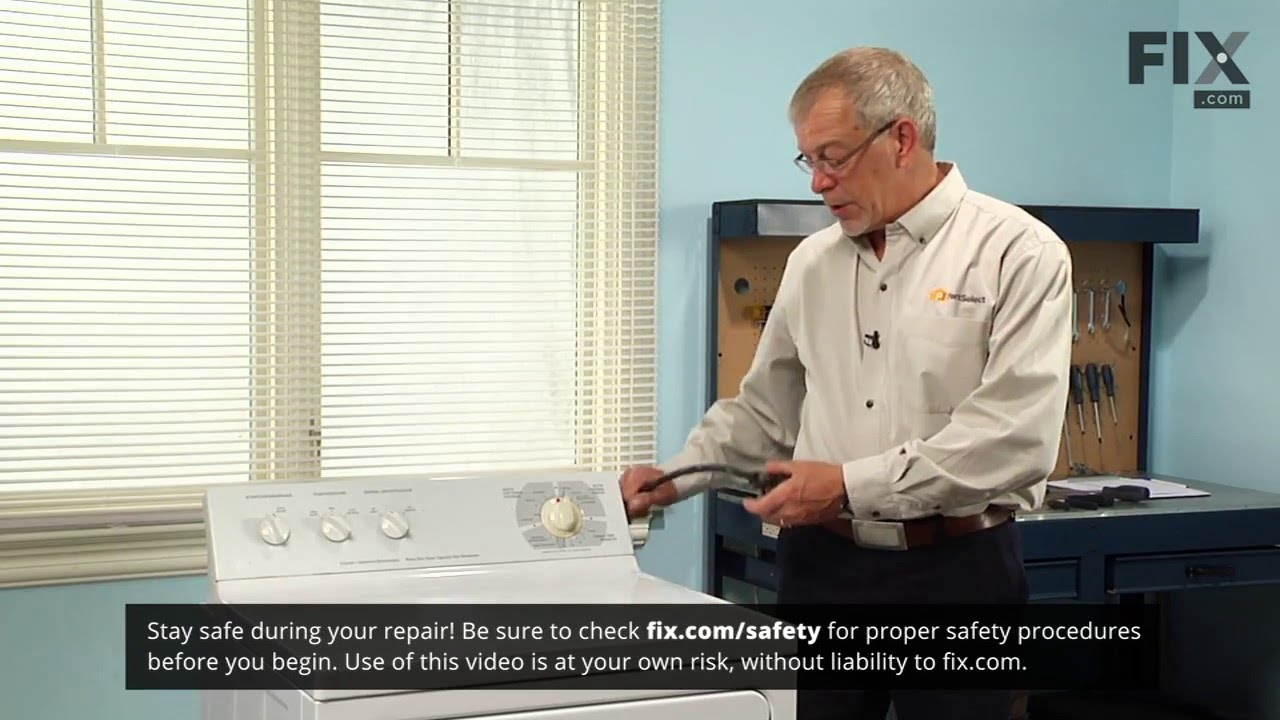 Installation Instructions
Provided by Fix customers like you.
Average Repair Rating: 3.4 / 5.0, 19 reviews.
Sorry, we couldn't find any existing installation instruction that matched.
Your search term must have 3 or more characters.
Keep searches simple. Use keywords, e.g. "leaking", "pump", "broken" or "fit".
Sorry, we couldn't find any existing reviews that matched. Try using some different or simpler keywords.
Jill K
-
November 6, 2020
Verified Purchase
Belt replacement
OEM part as described, installation video was perfect, bf installed it in 30 minutes or so.
Model Compatibility
This part works with the following models:
Fix Number:
FIX1766009
Manufacturer Part Number:
WE12M29
Brand
Model Number
Description